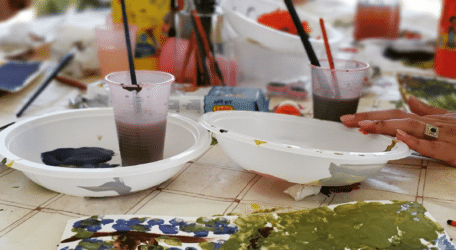 The St Jeanne Antide Foundation has been able to upgrade its client management system and improve its health and safety standards with funding from The Melita Foundation.
The St Jeanne Antide Foundation is the social care services arm of the Sisters of Charity in Malta, which provides professional support services to vulnerable individuals and families going through difficult life circumstances and are at risk of poverty and social exclusion.
The support from the Melita Foundation enabled investment in a client management system serving a large number of persons that seek help through the Centru Antida Family Service Hub.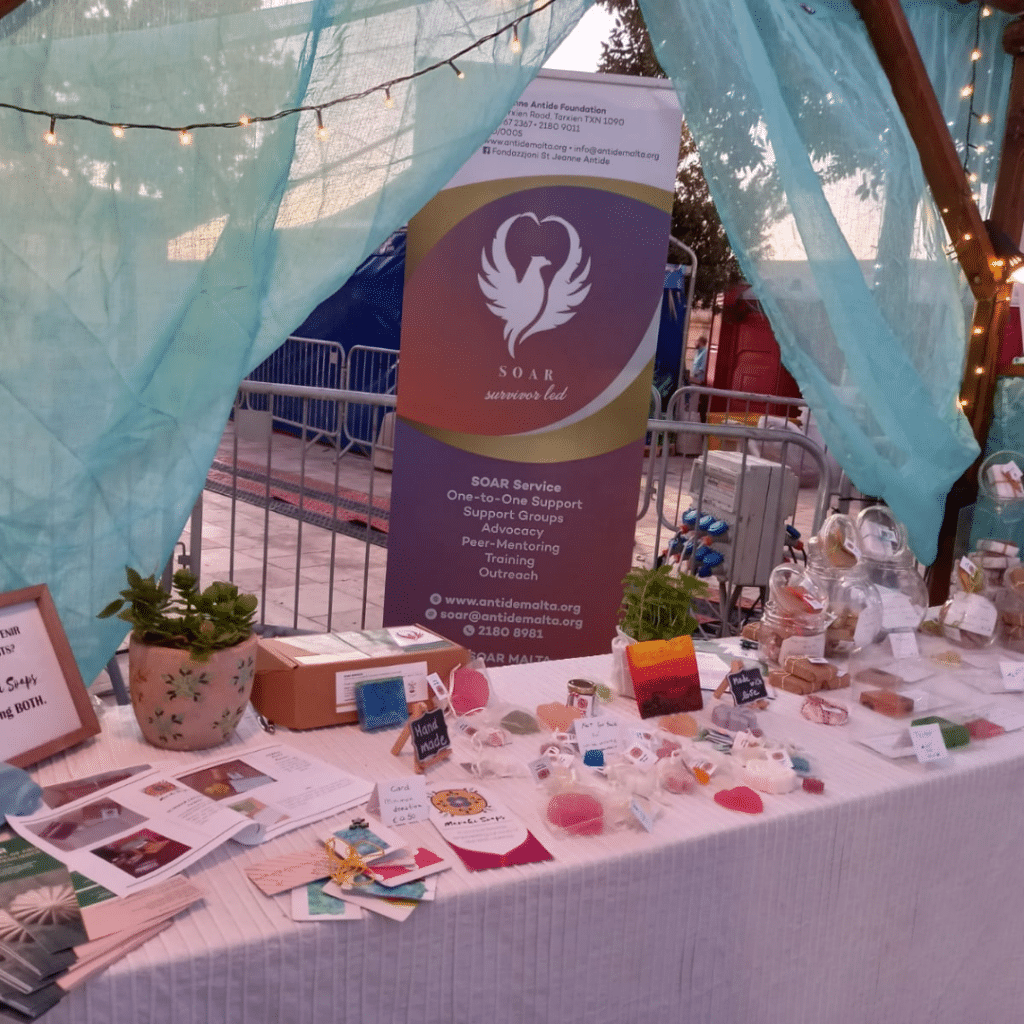 The services offered through the centre include the Community Social Work Service, which supports hard-to-reach, socially excluded families and those who are at risk of poverty; the Soar Service, which is run by female survivors of domestic violence for other survivors; the LWIEN Service, which supports family caregivers who are looking after family members with mental health issues; and the Emotional Freedom Service, which is for people who want to seek assistance to deal with intense or persistent emotional distress.
Furthermore, the funding also enabled the installation of a fire detection system at its head office in Tarxien and the mandatory occupational health and safety risk assessments. The funds also supported a social enterprise project run by survivors of domestic violence, who were able to purchase raw materials for the Meraki Soap initiative.
"During our recent visit, it was admirable and humbling to see the selfless dedication of the leaders and staff at St Jean Antide and the essential support they provide to families going through critical situations." Professor Tanya Sammut-Bonnici, Chair of The Melita Foundation said, adding: "We are glad that we were able to support the administrative and legislative workload of this important charity".