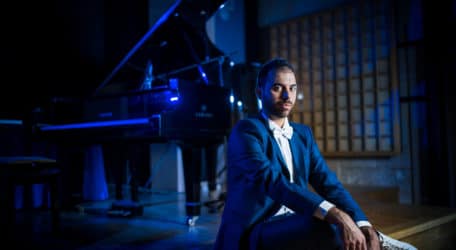 Leonardo Barilaro is an international pianist, composer and aerospace engineer. And he will play the first piano concert on Mars. You can define his compositions as Contemporary Space Music, with the traditional acoustic piano and synthesizer being played live at the same time, very often hacking different techniques. On 6th July Leonardo released his 'BlackShip' EP on all the main music streaming platforms. In the 4 instrumental tracks he merges his style with the experimental guitars of Marino Di Nino and the eccentric drumming of Andrea Giovannoli as a result of the music research developed in the last 2 years. His works have been premiered in Malta for Valletta Cultural Agency, Malta International Arts Festival, Spazju Kreattiv and Italian Cultural Center, receiving wide coverage on national newspapers, TV and radio like Times of Malta, Lovin Malta, TVM, Kultura News, NETFM.
SPOTIFY: https://open.spotify.com/album/66oEh2A8Uol8h0aPsaZtmG?si=PgsQPPjpTsOuFgaN7ncUi
Jordan Rudess (Dream Theater) message about BLACKSHIP: https://youtu.be/nDxxakua5_k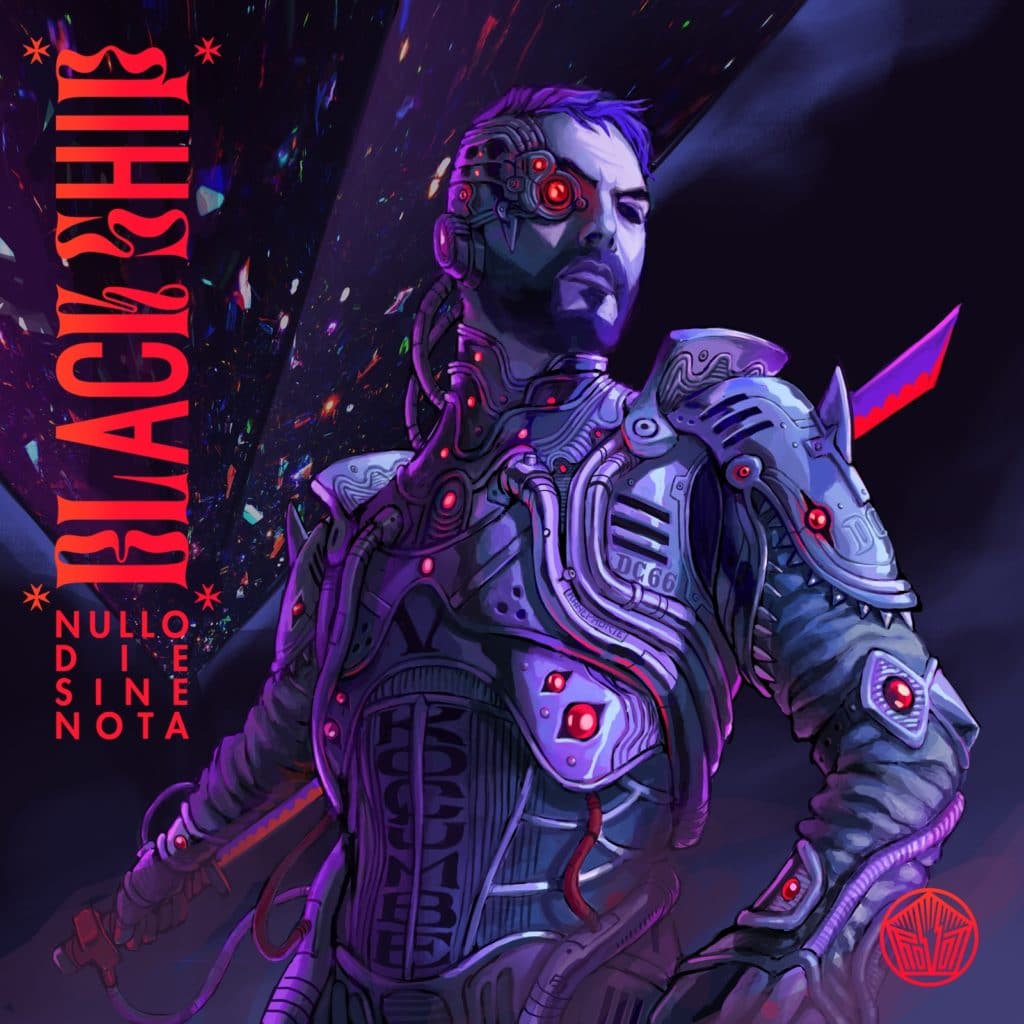 The concept of BlackShip is inspired by the history of Malta during the Great Siege and shifted to the future, where the island becomes the symbol for planet Earth and the BlackShip travels through Space to other planets.
This new aesthetics is a hybrid of different experiences of the composer, like
collaborations with contemporary fusion dancers and visual artists. This results in a music bridge between past and future, dreaming with retro-futurism nuances while rooting in the cultural inheritance. The main influences can be related to artists like Ayreon, Infected Mushroom, Ulver and Liquid Tension Experiment. All tracks have been produced in Italy by sound engineer Paolo Bernardini at Medialica Studio. The artwork of the EP is crafted by visual artist Chiara Rovoletto and enhances the concept behind the music, highlighting the interconnections between science and art, experiments and artistic origins.
Leonardo graduated at the Music Conservatory and as a keyboardist was mentored by Jordan Rudess (Dream Theater). He got a PhD in Aerospace Engineering, researching on space safety. While taking part in his first space mission with the SCRAT Project, he performed a concert at the ESRANGE Space Center (Sweden). He played in several countries like Italy, Germany, UK, Netherlands, and Turkey. He teamed up with many artists during the years, like Yossi Sassi (Orphaned Land co-founder), Aliki (winner of Britain's Got Talent) and Anna Utopia Giordano (international multi-talented and awards winner artist). During the Covid19 pandemic Leonardo intensified his digital presence, streaming regularly his live performances on Twitch and producing videos for YouTube. Loyal to his mantra 'Nullo Die Sine Nota', Not a Day without a Note, BlackShip is a new step towards his Dream, playing the first concert on Mars.