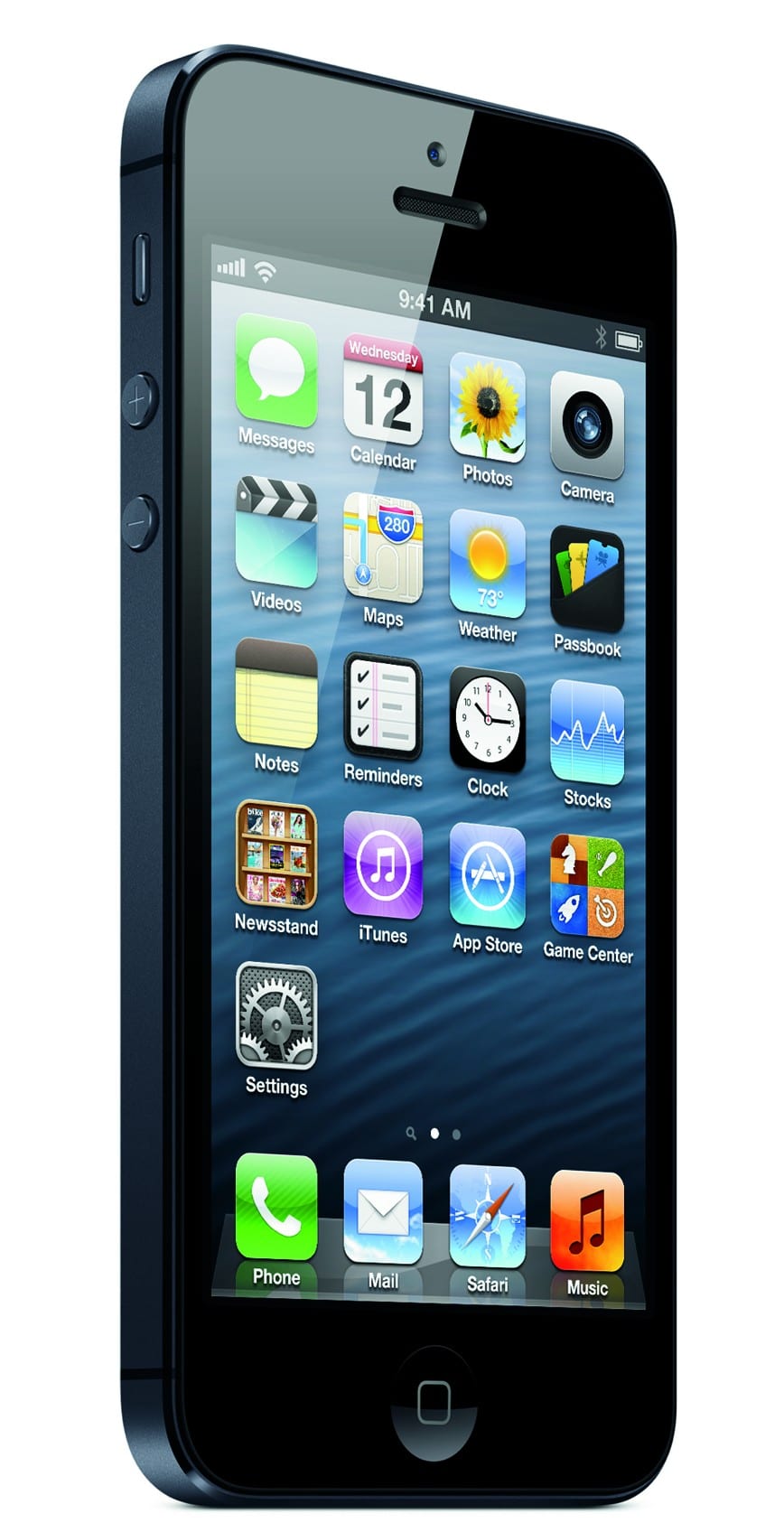 Vodafone has announced that it will offer the new iPhone 5 to customers in Malta as from tomorrow Friday 2 November. Vodafone is also the first network provider to offer nano-sims compatible with the iPhone 5.
"Interest in the iPhone 5 is evident with Vodafone customers asking about the availability of the iPhone 5 in our retail outlets and call centre for the past weeks. After the wide spread success of the iPhone 4S people are looking forward to what's in store. As Vodafone Malta we're proud to be the only Apple authorised reseller of iPhones in Malta. This helps us provide our customers the latest technology accompanied by the best service on the Islands," said Balesh Sharma, CEO of Vodafone Malta.
Vodafone works closely with Apple to launch the iPhone in all the countries where it operates. For Vodafone and for Europe this is the 5th iPhone to be launched. Vodafone has been offering its Maltese customers all the range of the iPhones available since 2008 when the iPhone 3G was launched.
iPhone 5 Prices & Subsidies
Prepaid Price
Smartphoneplan 35
Smartphoneplan 55
Smartphoneplan 75
Smartphoneplan 95
iPhone 5 16GB

€ 729.00

€ 499.00

€ 399.00

€ 299.00

€ 99.00

 
iPhone 5 32GB

€ 829.00

€ 599.00

€ 499.00

€ 399.00

€ 199.00

 
iPhone 5 64GB

€ 949.00

€ 699.00

€ 599.00

€ 499.00

€ 299.00