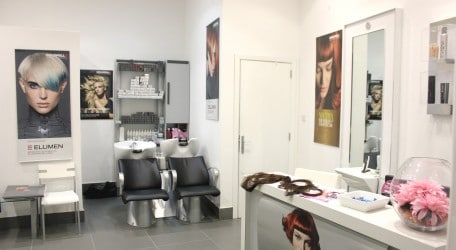 Lisa Rose International has opened their first Hair & Beauty Salon in Malta, located on Level 0 of Bay Street in St. George's Bay, St. Julian's.
The new contemporary salon offers not just hairdressing, but also includes a beautician and  nail artist all under one roof, and is located next to the Hotel entrance of the Bay Street Hotel.
According to the owner, Alex Fezoine, the new salon will offer customers a holistic experience, through convenience, by providing the latest techniques found internationally, and affordable prices.
"I decided to name this salon on the suggestion of my daughter," he observed, adding that he is confident that the services will be popular among both locals and visitors who are staying in the St Julian's area. The salon is conveniently open from 10 a.m. to 10 p.m. from Monday to Sunday.
For more information telephone 2138 4421 or go to the Bay Street Facebook page www.facebook.com/baystreetmalta.