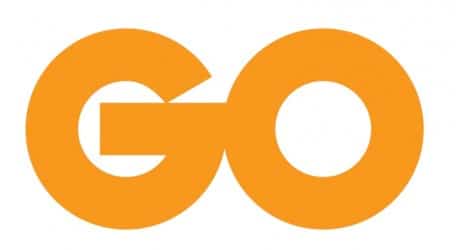 GO is offering customers who subscribed to the GO Sports Premium Package between 4 July 2016 and 12 August 2016 the opportunity to rescind on this add-on to their TV package without penalty.
The decision to offer this opt out to customers who subscribed between those particular dates acknowledges the delay between the initial press release announcing the changes to the broadcasting of English Premier League matches mandated by the Premier League, and the publication of updated information on GO's website.
In making this offer GO is maintaining its position that it has not committed any breach of consumer protection or any other law but is acting out of respect for customers and to maintain goodwill. GO is currently in the process of directly contacting all customers who are eligible to rescind their GO Sports Premium package and therefore there is no need for customers to take any action.