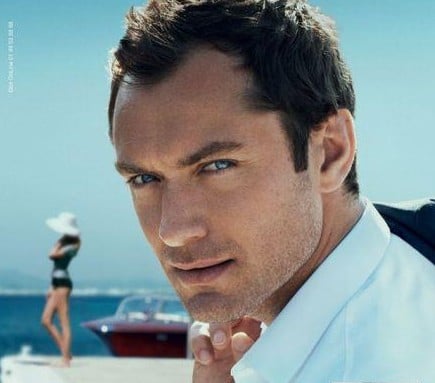 From the legendary Eau Sauvage to Fahrenheit and Dior Homme, Dior's great masculine scent compositions each possess a unique identity. With an original floral touch, they are instilled with avant-garde sophistication and are suggestive of a refined and virile universe.
François Demachy, Perfume Creator for Dior, chose to modulate the composition of Dior Homme Sport by introducing Tuscan Iris.
Already a distinctive element of the Dior Homme scent, Iris makes an elegant appearance, providing Dior Homme Sport with an irresistible 'family resemblance'.
An exceptional and surprising fragrance, Dior Homme Sport is now characterised by this floral touch typical to Dior's masculine fragrances.
Dior is distributed by X-Treme Co. Ltd and found at leading perfumeries.