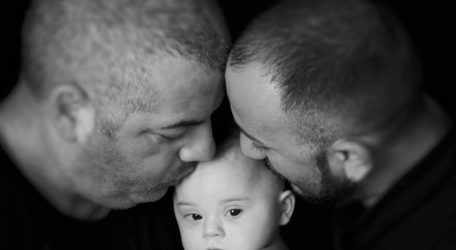 The Malta Foundation for the Wellbeing of Society has become the first Maltese organisation to be accepted as a full member of the Network of European LGBTIQ* Families Associations.
Being part of this network connects Malta's Rainbow Families Network with 35 associations representing 29 countries and thousands of LGBTIQ families.
Former President Marie-Louise Coleiro Preca, who chairs the Malta Foundation for the Wellbeing of Society, said: "I'm very proud that the foundation has become a member of this network, which will strengthen our mission to continue promoting a spirit of inclusion and respect to all people from all walks of life, irrespective of the sexual orientation of individuals.
"I believe we have to work much harder, not only locally but also on a European and international level, to change society's attitudes towards rainbow families and to ensure we eradicate the stigma that still exists."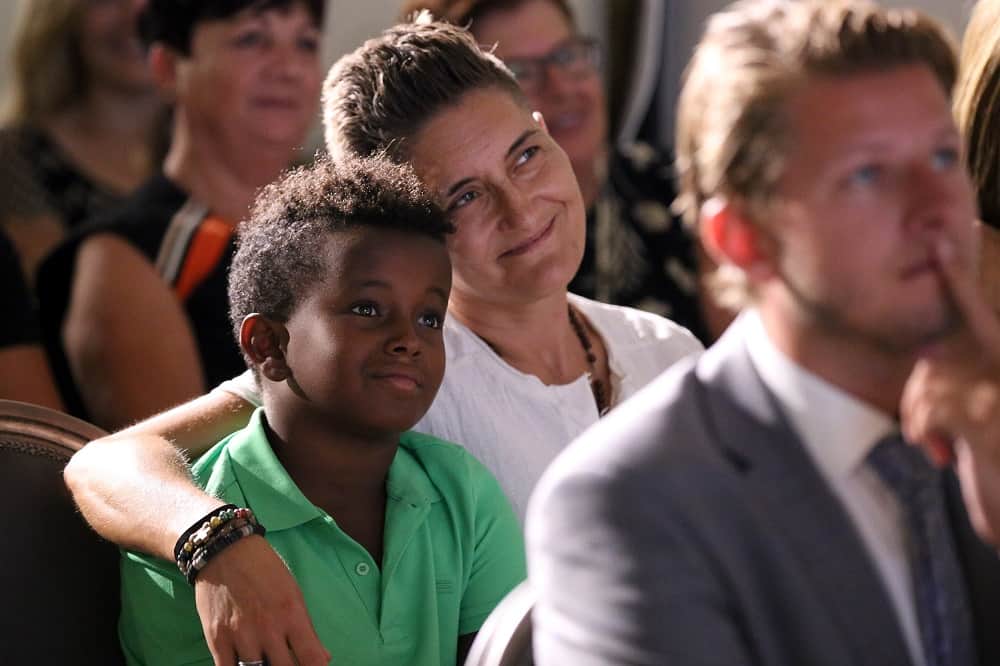 The foundation has been at the forefront of highlighting the struggles, joys and prejudices LGBTIQ families faced to foster a culture of inclusivity and respect in society.
Apart from its campaign themed #OurChildrenAreAlright, it had set up the Rainbow Families Network with MGRM (the Malta LGBTIQ Rights Movement) to create a safe space where these families could share their experiences in a secure environment away from society's mainstream prejudices.
Becoming a member of the Network of European LGBTIQ* Families Associations (Nelfa) strengthens the local organisation's voice in decision-making processes, and provides it with a greater opportunity to share ideas, projects, and good practices.
This European network provides a platform for associations of lesbian, gay, bisexual and transgender parents and their children, as well as intersex and queer, to come together under one umbrella organisation. Nelfa includes the asterisk to reinforce its openness to all family constellations beyond LGBTIQ.
It promotes the exchange of information among its members and assists in developing LGBTIQ families' associations in Europe. It works to ensure that children raised in rainbow families are granted the same rights as others and encourages European governments to adopt legal systems and equal opportunity policies that do not discriminate against such families, be it legally, financially, educationally or socially.
In 2016, this European network was granted participatory status with the Council of Europe, which increases its ability to support family diversity in all 47 member states of the Council.
Ms Coleiro Preca said: "As a foundation we will continue working to nurture societies and communities that effectively practice the values of peace and respect."