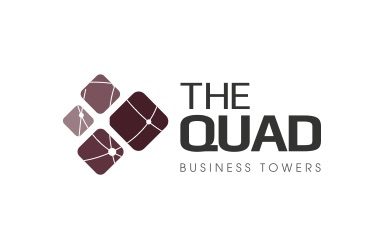 The Quad Business Towers has just concluded an agreement with Fitness Republic as the chosen health and fitness operator for our landmark office project. Boasting the latest innovation in health and fitness, with state-of-the-art training equipment, expert-led classes and a fully equipped, dedicated wellness centre and relaxation areas, Fitness Republic is the brainchild of the industry experts behind Reflex Fitness Centre and Myoka Spas, two renowned brands in their fields in Malta.
'Fitness Republic is much more than a fitness centre – it is a highly futuristic and technologically advanced immersive experience, best described as a digital jungle, providing its members with engaging visual stimuli to drive action and positivity' said director of Fitness Republic, Mr Julian Galea.
 Fitness Republic features the latest technology and fitness methodology, tailored to support all their members in their health and wellness goals. This offering perfectly complements the next-generation office concept being delivered by The Quad, providing tenants with the on-site convenience of amenities to enhance their wellness and work-life balance, with on-location parking facilities.   

The services offered by Fitness Republic include a comprehensive and holistic approach to wellbeing – including diet management, exercise classes and fitness workouts; all of which will be available online to its members. Knowing that relaxation is an integral part of overall wellbeing, Fitness Republic will also feature a five-star hair salon for ladies & gentleman, a nail bar, a centre for therapeutic and wellbeing treatments; as well as dedicated areas for chilling out – focusing on delivering an overall experience of enjoyment, energy and excellence.
Fitness Republic is set to open to the public following the launch of The Quad Business Towers; due for completion in 2021.