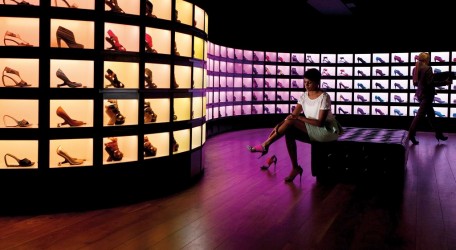 HSBC Premier and Advance customers, as well as all Classic Cardholders, can enjoy a variety of discounts and special offers on travel, dining, shopping and entertainment this festive season.
HSBC Malta has increased the number of local merchants offering discounts and special offers to HSBC customers who use their credit card. These now include over 4,000 outlets in Malta and Gozo, as well as millions of outlets worldwide.
"Using a credit card is a convenient alternative to cash and an ideal way for customers to manage their spending. Furthermore, customers can also enjoy a number of offers through the Premier Privilege and Home&Away programmes, along with our Loyalty Reward Points programme," said Paul Steel, Head of Retail Banking and Wealth Management for HSBC Malta.
A full list of offers is available online at www.privileges.hsbcpremier.com and www.homeandaway.hsbc.com. Both the HSBC Premier Privileges and Home&Away websites are also available in Mobile versions for Smartphone and tablets.