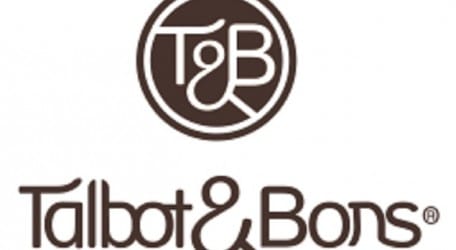 Last week the multi-faceted Talbot & Bons deli-café at SkyParks Business Centre, Malta International Airport, launched a typical Milanese tradition, the aperitivo.
Although prevalent throughout Italy, it is more so in the north, especially Milan, but the aperitivo has now spread to other European capitals, including London, and even across the Atlantic, especially wherever Italians have settled.
According to one of the owners of Talbot & Bons, Alan Mercieca Bons, the aperitivo is a time to transition between the office and dinner. "We want Talbot & Bons to be an extension of your living room, a fun place to meet and unwind after a day at the office," he said.
"We also believe the location, with easy parking, makes it an ideal spot to hold business meetings away from the office."
Aperitivo, between 4.30 and 8 p.m., is being offered from Monday to Friday when tapas and snacks are on the house. Patrons can select from a comprehensive list of proseccos, cocktails, wines and spirits.
The word aperitivo is derived from the Latin aperitivus, to open, and is meant to stimulate the appetite for the meal ahead.
"As the weather cools down and people are more drawn to stay indoors, we are seeking to encourage new and existing clients to drop by at Talbot & Bons to socialise and benefit from the aperitivo tradition from Milan," added Ms Amy Talbot, director of Talbot & Bons.
Clients also benefit from one hour free parking with every €10 spent. For more information call 9925 8258/2123 4834 or visit them on Facebook, www.facebook.com/talbotbons.