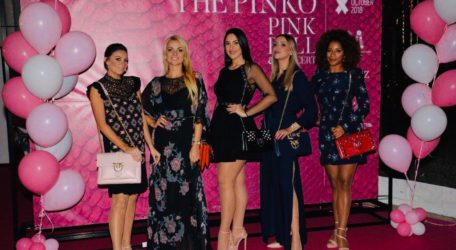 DIZZ Group and Pinko teamed up to support this year's Pinko Pink Ball. The now yearly event was organised by the Marigold Foundation in collaboration with the Armed Forces of Malta. It was part of a fundraising campaign to help give support and psychological help to persons suffering from Breast Cancer disease, which, if caught in the early stages, can be treated successfully. This significantly important event was held at the Barracks of the Armed Forces in Luqa and featured the participation of Winter Moods frontman Ivan Grech amongst others.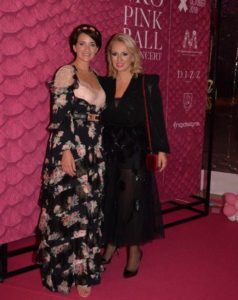 DIZZ Group CEO, Diane Izzo was present for the evening and presented a contribution towards the campaign which was intended to generate the much-needed funds required to increase the awareness necessary in relation to breast cancer treatment. DIZZ, Malta's leading fashion Group, believes that recognition is instrumental in helping individuals take the tough decisions necessary to combat breast cancer.  This way, women can familiarise themselves further with their body and will identify any uncommon lumps which might develop over time. In these circumstances, time is truly of the essence.
One of its popular many brands, Pinko, presented gifts to all female guests present for the event. Diane and the DIZZ Group pledged their support to the Marigold Foundation for other future initiatives related to Pink October to demonstrate a sound commitment to this cause.