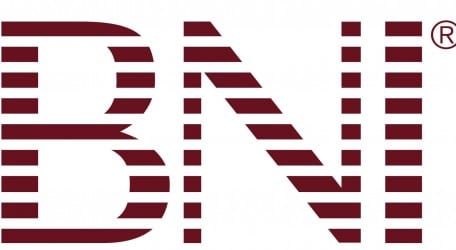 Malta BNI announced that its fifth chapter will be based in Birżebbuġa. Named "BNI Wignacourt", after the Grand Master who built St Lucian Tower on the promontory between Birżebbuġa and Marsaxlokk, the new chapter is seeking self-employed, SMEs and sales reps looking to join a core team of businesses in growing their trade through business referrals.
For this purpose, an introductory meeting is being held on Wednesday 24 July at TURNER group offices, 13 Curate Fenech Street, Birżebbuġa (next to Birżebbuġa parish church) starting at 3pm. The event is free of charge and as guest speaker features Malta BNI national director David Bullock. Light refreshments will be served during this 90-minute meeting.
"As the largest business networking organisation in the world, BNI (www.bni.com) offers its members the opportunity to share contacts and, most importantly, business referrals. BNI is not just about any kind of networking, but specifically about 'relationship networking'. As BNI founder Dr Ivan Misner explains, this is an approach to doing business based on building long-term, successful relationships with people through the networking process," said David Bullock.
"In any BNI chapter, of which there are already four in Malta, only one person from each sector or profession is allowed to join and this opens a number of opportunities for members in a chapter to refer business to each other," he said.
In the meantime, interested persons can also socialise and network with all members of the other four chapters at the 2013 summer party being organised at Xara Lodge in Rabat on Thursday 25th July. All Malta BNI chapters are named after Grand Masters and they meet weekly in Sliema (Tuesdays), Attard (Wednesdays), Floriana (Thursdays) and St Julians (Fridays). Current membership stands at over 100 members from a wide range of businesses of all sizes.
More information about Malta BNI, and in particular about this chapter in Birżebbuġa, can be obtained from [email protected] / tel 2124 3211 or [email protected] / tel 2546 6601.