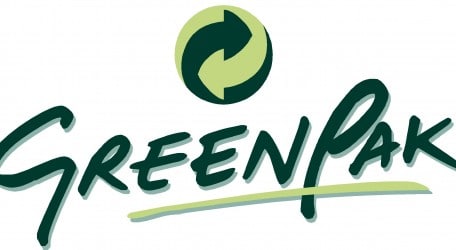 Reference is made to the article in The Sunday Times of Malta of August 26, 2018, titled 'Recycling showdown in Gozo as councils refuse to pay for waste collection'.
GreenPak CEO Mario Schembri said: "As a cooperative we would like to stress that GreenPak will continue to provide the service to all its 41 local councils for free. The members of the cooperative pay to provide this free service to the public through local councils and there are no compensations received from government."
Recycling cooperative GreenPak is calling on the relevant authorities to urgently take the necessary steps after The Sunday Times of Malta reported that Green MT will be charging local councils for the door-to door collection of recyclable waste.
GreenMT, which is run by the GRTU, has informed a number of local councils that from September 1 it will start charging to collect green bags from households, as well as a premium to empty the bring-in sites.
Ing. Schembri said in a statement that according to Legal Notice 226 of 2017, it was amply clear that the authorised packaging waste recovery scheme should finance the collection, treatment, recovery and sound disposal of packaging waste generated from households and other sources.
This meant that by law every local council had to be provided with a free service since the scheme was financed by the business community who chose GreenPak or Green MT to recover 65 per cent of the packaging they put on the market. This system is based on the producer pays principle and by 2020 the amount that has to be recovered will increase to 80 per cent.