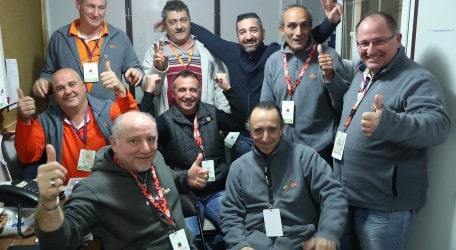 GO plc has provided some €250,000 worth of support to good causes over the recent festive period. In addition to direct financial contributions both from GO and from employee fund raising initiatives to l-istrina and Festa ta' Generozita', this support also included the provision of communications and data services together with hundreds of hours of technical support from employees.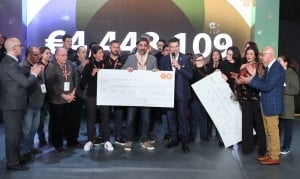 GO's CEO Attila Keszeg, said, "On behalf of GO, I would firstly like to say a huge thank you to the Maltese public for once again being so generous, and giving so much to help others. GO has always been at the centre of Maltese society, helping people to stay connected, and we take our responsibility to the community very seriously. Our support, particularly for the Malta Community Chest Fund, is an ongoing year round commitment to which not only the Group but also many employees devote a great deal of effort."
As part of this commitment, GO will also be supporting Festa Citru which will take place later this month at San Anton Palace. This will be the first of a series of GO supported events organised throughout the coming year by the Malta Community Chest Fund.