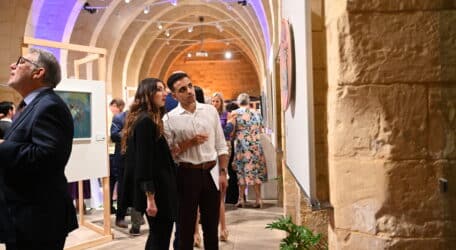 As part of its continous commitment towards promoting the arts and enriching Maltese Culture, Atlas Insurance was proud to sponsor the 'But I See Beauty' art exhibition held at San Anton Palace in Attard, in aid of the Malta Community Chest Fund (MCCF).
The exhibition lasted two weeks and centred on gathering visual elements and everyday items which are normally considered ugly or unappealing and finding their aesthetic value and social relevance. Several artworks by some of the finest local talent, focused on the function of communication of current values such as the unsung beauty in nature and others even brought out an element of satire.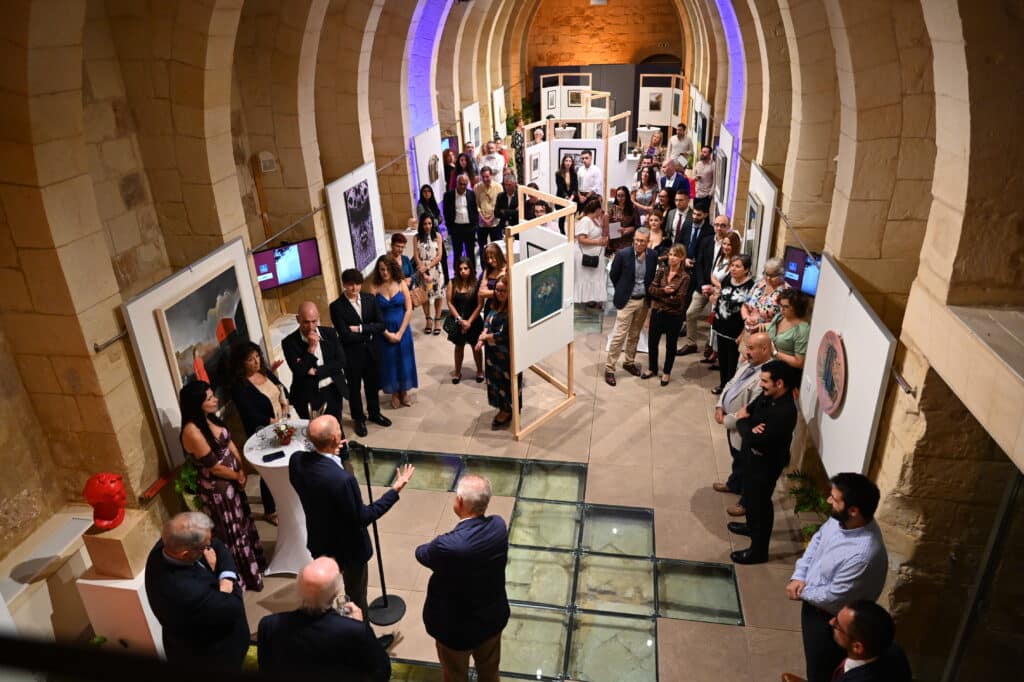 As sponsors of the 'But I See Beauty' Exhibition, TeamAtlas and their guests were offered the opportunity to experience the exhibition first-hand through a private event at the San Anton Palace, on 11th October. During the course of the evening, Team Atlas gathered around the impressive artworks at an event in the prestigious De Paule Hall and were treated to an explanation by the artists and the exhibition curator, Melanie Erixon, on the elements of the artwork and the inspiration behind them.
This was followed by a few words from the CEO of Atlas Insurance Matthew von Brockdorff, the chairman of the committee organising the event Lawrence Pavia, Malta Community Chest Fund Administrative Board chairman John Huber and Ms. Erixon.
Mr von Brockdorff commented: "As part of Atlas Insurance's corporate social responsibility programme, we are proud once again to show our appreciation to local talent as well as support one of the finest examples of Maltese social solidarity – the MCCF. It was a truly spectacular experience to enjoy some very fine works of art, a show of the immense talent possessed by Maltese artists. It is also wondferful to lend a hend for this exhibition to be able to support the Malta Community Chest Fund who year after year, tirelessly supports countless patients, who require urgent and critical medical healthcare abroad, and their families."
At the end of the event, a painting by artist Catherine Cavallo was awarded to one of the staff in attendance through a raffle.