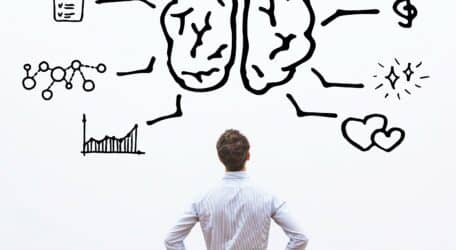 Over the past decade, coaching adults with ADHD is being increasingly practised internationally since it has been found to be a valuable tool for many professionals in their work. So much so, that this type of training is now an internationally acknowledged support strategy that is ideally applied in conjunction with professional therapy and/or medication.
Thanks to an initiative of Mrs Carola Stivala from the voluntary organisation ADHD Malta, in collaboration with certified ADHD Master Coach, Ms Marie Enbeck from Sweden, this kind of training can now also be undertaken by professionals and selected community members in Malta.
Two courses are being delivered in English at STC Higher Education in Pembroke as follows:
Level 1 – ADHD Adult Coaching Approach Course (MQF 5, ECTS 5). Duration: 3-6 months.
Level 2 – ADHD Adult Group Coaching Course (MQF 5, ECTS 10). Duration 6-12 months.
Lectures are held over one full week (Monday to Friday from 9 a.m. to 4 p.m.) with supervised peer and group training sessions, self-study and assignments.
Two participant groups are planned:
Group A is open to all interested individuals with any occupation, including adults with ADHD themselves (selection process applied). Level 1 peer coaching will be held from 27 February to 3 March and Level 2 will be held from 6-10 March.
Group B is open for mental health professionals, including psychologists, psychotherapists and counsellors. Level 1 peer coaching will be held from 13-17 March and Level 2 group coaching from 20-24 March.
The closing date for applications is tomorrow, 15 February 2023 and session dates will be confirmed once the minimum of ten participants is reached.
Further information can be requested by email from: adhdcoachingcourse@gmail.com, by filling in the form at bit.ly/ADHDMalta23, or sending an SMS/WhatsApp message on 79059421.