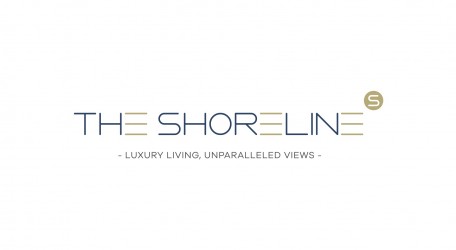 The Shoreline, a mixed use development that breaks the mould for bespoke living in south of Malta revealed its new visual identity, underpinning the ambition that will be the foundation for the unique seafront project. The Shoreline in SmartCity, Kalkara, will be home to more than 400 residences on the sea, and a 30-outlet shopping mall comprising of 18,000 square metres of net rentable space, and three levels of underground parking.
The new logo takes its inspiration from the calm waves of the sea that will cradle its doorstep and reflects the values and visions of Ricasoli Properties Ltd, a privately-funded entity overseeing the €145 million project.
At the heart of the new corporate identity is a patterned and repeated 'E' in three lines; picked from the brand name itself, The Shoreline, that symbolises the convergence of three elements that define the development: live, work, play.
The visual identity was developed by TBWA\ANG.   The Shoreline should be making waves very soon.