The all-new fully electric BYD ATTO 3 has finally arrived in Malta, bringing pioneering EV technology developed for safety and efficiency, complete with high levels of standard equipment to Maltese consumers
With safety a priority, BYD's ATTO 3 has scored Five-Star Rating in Euro NCAP Safety Tests
The BYD ATTO 3 is the first C-SUV to utilise the ground-breaking e-Platform 3.0 bringing the latest in EV innovation to Maltese customers
It is equipped with the highly efficient 60.48 kWh BYD Blade Battery with a 260-mile range (WLTP combined) and DC Charging ( SOC 30-80%) in just 29 minutes
The BYD ATTO 3 is available to order now when visiting local leading automotive & marine dealership company, GasanZammit Motors Ltd in Mrieħel, with customer deliveries commencing 1st October 2023.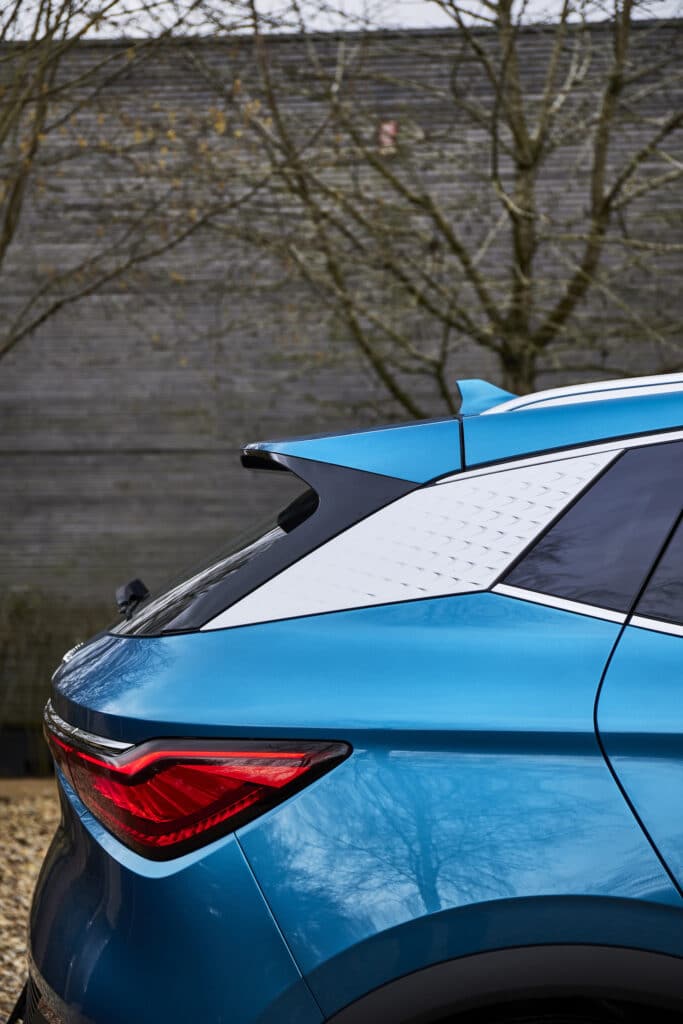 BYD (Build Your Dreams), the world's leading manufacturer of new energy vehicles and power batteries, introduces a new brand and new technology to the Maltese automotive marketplace. The all-new, all-electric BYD ATTO 3 is now available to order from Malta, thanks to the international automotive subsidiary sole representative in Malta, GasanZammit Motors Ltd, with customer deliveries starting from 1st October 2023.
With more than 28 years' experience in battery research and development, BYD is globally renowned for its pioneering technology and world-leading innovations in e-Mobility solutions. BYD is the only New Energy Vehicle (NEV) producer to have developed its own powertrain systems, power batteries, automotive semiconductors, drive-motors and motor controller systems.
BYD is proud to unveil in the Maltese automotive marketplace the new BYD ATTO 3 bringing pinnacle technology and revolutionary battery expertise.