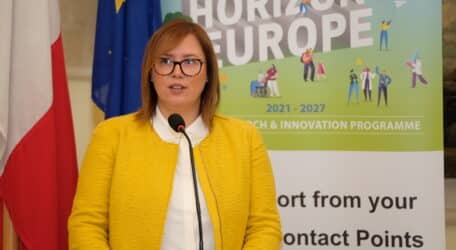 The Malta Council for Science and Technology (MCST) today announced the funding opportunities available in the new work programme for 2023 – 2024 during a Horizon Europe Information Session which was held at Villa Bighi, Kalkara.
During a full day event, participants met the National Contact Points (NCPs) team and could learn about the support schemes and the services MCST provides to help in tapping funding from Horizon Europe. Through a panel discussion, successful applicants representing the academic and the non-academic sectors shared their success stories. They also had the opportunity to attend the parallel sessions which were shaped according to the participants' interests and focused on specific areas of the programme.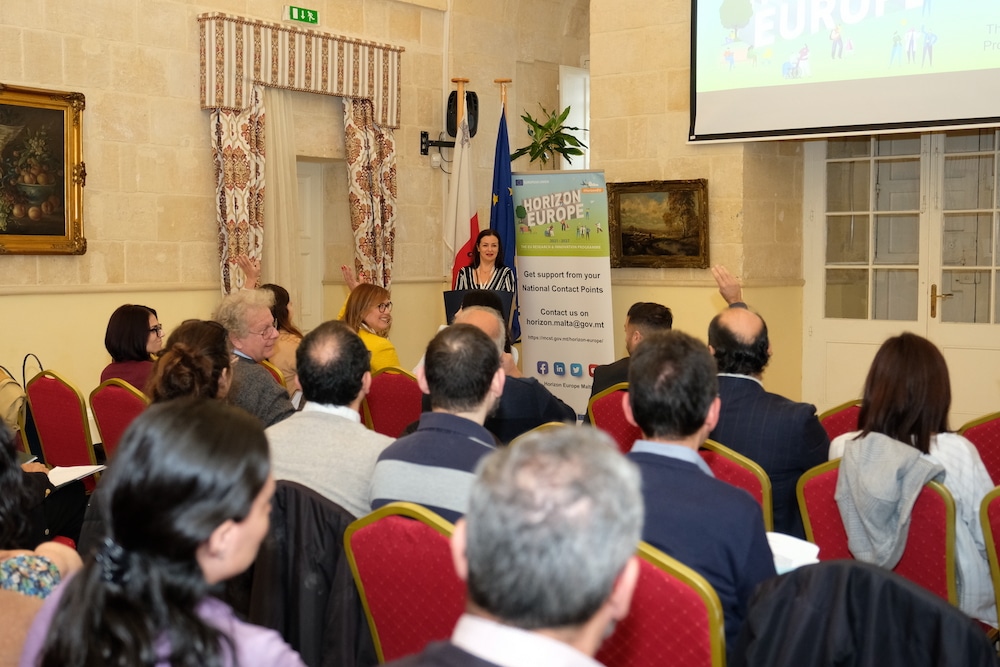 MCST Senior Director Strategy, Research and Technical Affairs, Ms. Ruth Debrincat said: "In our pursuit to leverage more Horizon Europe funds, our support schemes are an investment to develop further our local cohort of researchers be they academic, industry or public sector actors." She added that while an increased interest in the schemes is anticipated, she encourages more take-up in such schemes."
Horizon Europe is the largest and most ambitious EU programme for Research and Innovation, with a budget of more than EUR 95 billion for 7 years. In the recent calls, Maltese entities have participated very actively in the programme and have received nearly EU 15 million in funding since the beginning of the programme.
Horizon Europe programme consist of three main pillars: Excellent Science, Global challenges and European Industrial Competitiveness, and Innovative Europe. It aims to promote excellence, provide valuable support to top researchers, and help innovators drive the systematic changes needed to ensure a green, healthy, and resilient Europe. Furthermore, the programme has new instruments such as Missions and Partnerships.
For more information on Horizon Europe, the general public is invited to visit the webpage www.mcst.gov.mt or contact the Horizon Europe team by email on horizon.malta@gov.mt.