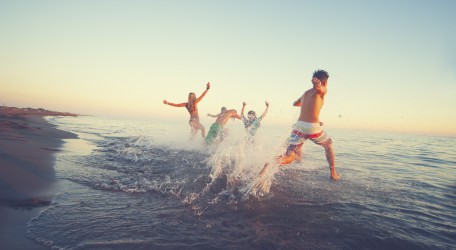 HSBC Malta is broadening the smiles of students this summer with a student competition where 10 lucky winners stand a chance to take home vouchers ranging from €100 to €500.
The competition is part of the 2017 HSBC Student campaign which got underway in June, and the prize money is in addition to the €50 the Bank is offering on all new student accounts until 31 October 2017.
HSBC Malta's campaign is specifically designed to let students choose what's best for them by giving them flexibility through the one off credit to their account. The campaign is built around this idea, asking students "What can you do with €50?"
To take part in the competition, students simply need to book their appointment in July to open a Student account and wait for a call from an HSBC Malta representative. Five winners will be picked up for June and another five for July.
Participation is open to all full-time students at post-secondary and tertiary institutions. More information on students offer can be had on the Bank's Facebook page www.facebook.com.