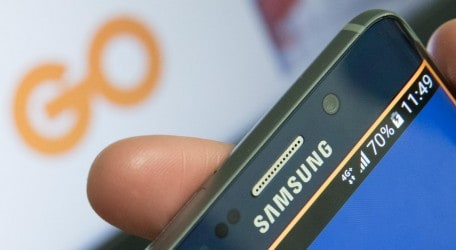 All GO mobile customers were upgraded for free to faster mobile internet speeds of up to 210Mbit/s following the launch of GO's 4G+ nationwide service today.  This is the result of a multi-million Euro investment in GO's infrastructure, and part of its continuous effort to improve its customer's experience. 
In addition to faster internet speeds, customers can also expect to experience significantly improved indoor coverage.  This means that customers can continue to enjoy all their applications, music streaming and all other mobile internet activity with far greater speeds, at any place and at any time. 
GO's CEO Nikhil Patil, said, "Today is an important day for GO, and for Malta, as we continue to invest in what is already one of the best mobile networks in Europe. GO is not only able to deliver Fibre connected 4G+ nationwide with immediate effect, but has also put in place the foundations for 5G. We are listening to our customers, we are understanding their changing needs and are putting every effort into ensuring that our customers can continue to enjoy the fastest, and most reliable network in Malta."
The launching of 4G+ follows the recent allocation of the 800Mhz spectrum by the Malta Communications Authority. This allocation became possible following extensive co-ordination with both local and international stakeholders.
To find out more about 4G+ visit www.go.com.mt/4gplus.