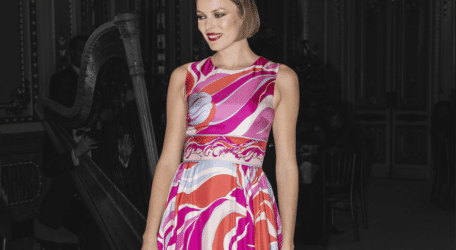 2019 has so far proved eventful year St Julians based luxury retailer: with the introduction of next-day delivery for online Gift Cards orders and the arrival of Fendi – the powerhouse which has taken the fashionista wardrobe by storm
Now, with the arrival of longer, brighter spring days, Sarto celebrates with another first through the launch of Emilio Pucci. The renowned Italian fashion house is widely celebrated for the magnificent use of colour, in its bold, effervescent prints. Oozing in style and elegance, Pucci has for decades been a firm-favourite among the discerning fashion lover. While its styles carry a distinct contemporary edge, Pucci remains true to its distinct designs and infusing elements of subtle old world glamour. Its sun-kissed styles and imaginative palettes are perfect for the array of events which arrive with the new season.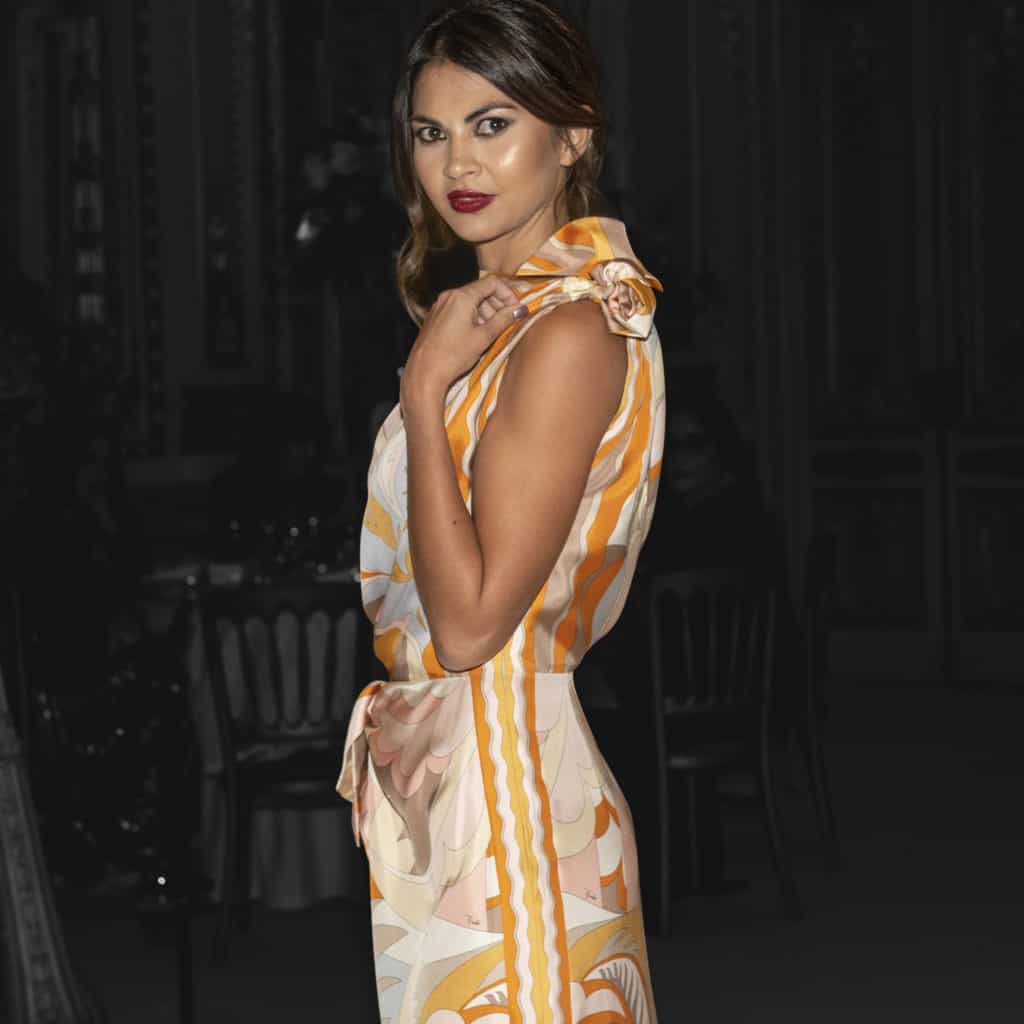 Emilio Pucci Spring / Summer 2019
A sense of lightness and movement pervades a wardrobe made of easy, asymmetrical pieces meant to be mixed and matched: foulard shirts, liquid shirt-dresses, pleated skirts, gauzy knits, pleated trousers. Shrunken fits give tailored peacoats and collarless jackets spontaneity. Graphic lines, Gingham checks on tailored shorts provide dynamism, hand dyed raffia fringes and macramé beading add a zing of feisty hedonism.
New prints – Villa, Shell, Riviera – and unexpected ways to deal with them: reducing colors to get an almost monochromatic effect; printing motifs on pleated garments to get graphic ruptures; black backgrounds. The juicy palette of summery brights – yellows, reds, greens, light blues – has a feisty vibe. Silk, viscose, technical wool, wool bouclé update the world of leisure with a dynamic touch.