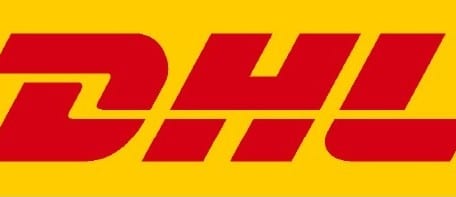 Worried about not being at home when DHL Express will be delivering your package or parcel? Don't want to wait for the delivery courier and/or to drive to Luqa to pick it up from their main offices?
DHL Express have come up with a free solution with the launch of three convenient Lock-it Stations that can be accessed 24 hours a day seven days a week. Located within the forecourt of three service stations, each Lock-it Station consists of a unit with three different sized compartments (small, medium and large) that can hold a number of packages or parcels.
When customers either receive a card notifying them that the DHL Express courier has called and failed to find someone at home or a direct text message, they can opt to collect their package from the Lock-it Station nearest to where they live.
Customers opting to provide their mobile number to their suppliers when, for example, they are shopping on-line, can benefit from this service. A text message will be sent to them giving them the option to pick it up from the Lock-it Station of their choice.
Customers access their specific compartment within the Lock-it Station through a touch-screen panel into which they input a unique PIN number and then sign on the screen with their fingers to validate their identity. Once they press OK, the door of the compartment with their package swings open.
According to DHL Express Country Manager for Malta, Charles Schiavone, the Malta operation has responded proactively to the phenomenal growth in on-line shopping and to the fact that couriers cannot give a specific time while out on deliveries and/or DHL not knowing if the receiver is available at home.
"Malta is one of the first countries in Europe to introduce these Lock-it Stations," he said. "I am confident that this new delivery channel will be well accepted, especially since the sites we have chosen, JM's Service Station in Buqana Road, limits of Rabat, Dad's Service Station, just off the main roundabout in St Paul's Bay, and Wembley Service Station in St Andrews Road, Swieqi, are so easily accessible."
Clients have no time limit to collect the packages and the units are modular, so they can be expanded in size, should the demand continue to increase. To arrange your shipment delivery to your preferred Lock-it Station visit www.ondemand.dhl.com/mt.