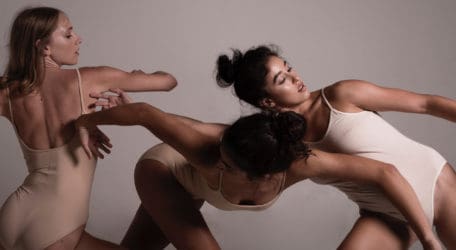 ŻfinMalta National Dance Company is just back from Germany where its presentation at the biggest dance platform in Europe struck a chord and promises to open up new international opportunities and propel it forward.
The young dance company, led by artistic director Paolo Mangiola, represented Malta at Tanzmesse 2018 in Dusseldorf where 1,900 professionals from more than 50 countries were invited to present their works.
"This experience surpassed all our expectations. Despite being a young company, we managed to generate interest through the dance language we use — this was considered to be fresh and novel," Mangiola said.
This repertory company of 10 dancers is embarking on a regenerative journey and transforming itself into a Euro-Mediterranean hub, focused on further developing contemporary dance within the region.
"This has been a very exciting experience and it puts ŻfinMalta on the map of the international dance scene, helping us to establish important contacts," Mangiola added.
Riding on this enthusiasm, the dance company has, on its return, immediately immersed itself in this week's premiere of playwright Francis Ebejer's Boulevard, a co-production with Teatru Malta and the Manoel Theatre that opens tomorrow.
Then in the first week of November, ŻfinMalta will be presenting its own production, Voyager, a joint collaboration between Mangiola and Maltese-born visual artist Austin Camilleri.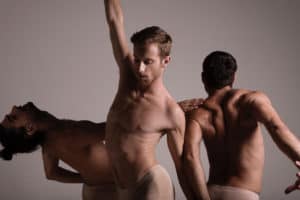 The production, a taster of which was presented at Tanzmesse, is inspired by NASA's mission 41 years ago, when it sent a present into outer space to give intelligent life a snapshot of Earth's diversity, sounds, feelings and thoughts through 116 images encoded in analog form.
This Golden Record, a 12-inch gold-plated time capsule launched on the Voyager Spacecraft in 1977, was intended to communicate the story of humans to extraterrestrials.
The sounds from earth got Mangiola pondering on what sounds and historical images we would send to outer space if a second Voyager mission was to be launched in the near future.
Voyager was such a hit at Tanzmesse, that in November international dance curators will be flying to Malta to watch the premiere.
"We're looking forward to sharing these experiences with our audiences and sparking a deeper connection with dance on the island," Mangiola said.