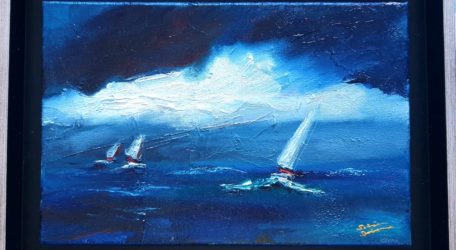 Hospice Malta have launched their online gifts selection for Father's Day, guaranteed to honour all fathers and pay it forward while giving back to those in need.
Funds raised from Fathers Day Gifts will give people the opportunity to support Hospice Malta to continue to provide palliative care, with 1,300 families who depend on their services every year.
Gifts include hampers and home bakes, plants and paintings and are available online at https://hospicemalta.org/online-shop/, email [email protected] or call on 79009616 to place your order. Safe and contactless deliveries are included in the price.
Hospice Malta urges the public to choose one of the many beautiful gifts that they have put together, and gift one's father by supporting a good cause this year. Proceeds aim to raise funds for St Michael Hospice, a brand-new state-of-the-art complex for Hospice patients. With the public's support, Hospice Malta will evolve into St Michael Hospice and will be able to continue to offer and improve its palliative services which are free of charge for our community.
The Hospice Malta Father's Day Gift Selection:
Hampers and Home Bakes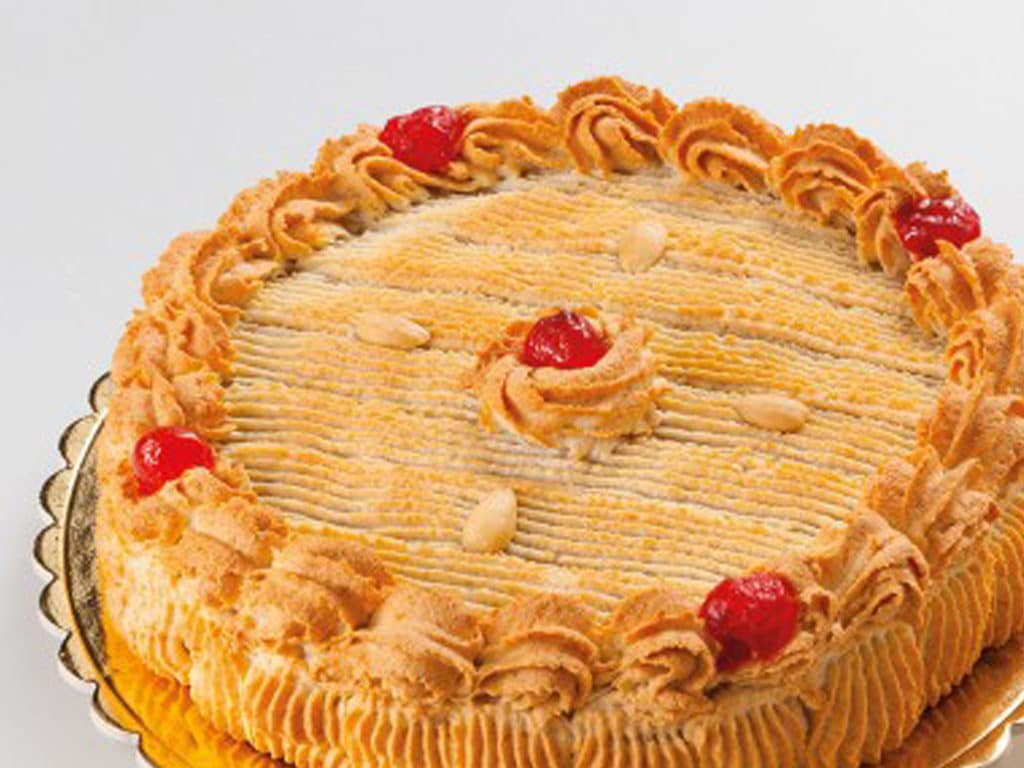 Hospice Malta has worked with a local caterer to provide exquisite hampers and sweet home bakes, including homemade bakes that cater for gluten free requirements and hampers with a selection of fine whiskies and wines. Last orders for cakes and hampers is Wednesday 17th July at noon, whereas hampers excluding cakes can be ordered up until Thursday 18th July at noon. The public can also benefit from an Early Bird offer and receive a Lindt Lindor Assorted Box, free of charge with any orders over EUR30 for hampers and cakes, placed by Sunday 14th June. Deliveries will take place between Friday 19th and Saturday 20th July.
Paintings
The Hospice Father's Day range also includes something for art enthusiasts. A selection of paintings by Sabrina Debono, who graduated with a Masters Degree in Education, and after thirteen years of teaching experience, moved onto the creative arts and also developed her painting skills.
Plants
Over the coming days, Hospice Malta will also be adding a selection of plants for green finger dad – a gift that can be enjoyed for years to come.
For more information, visit www.hospicemalta.org