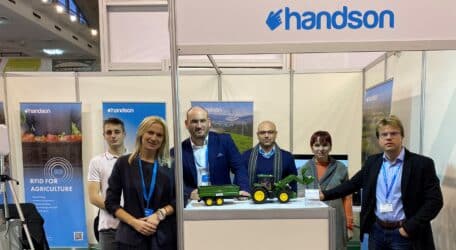 Late last month, HandsOn Systems, in collaboration with their Serbia office, took part in Agro Belgrade 2023, an international exhibition bringing together the most important companies in the field of agriculture and food production.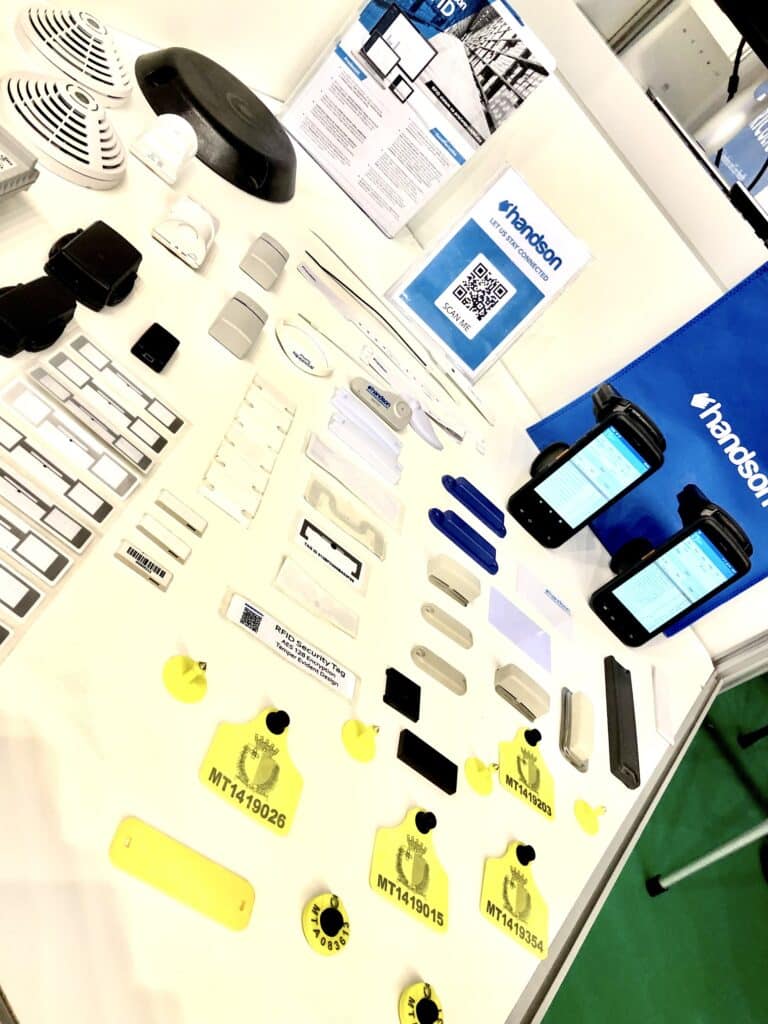 HandsOn Systems successfully generated new business contacts while showcasing its products and Technologies.  Through their seamless IoT solutions, including RFID for livestock tracking and IoT for agricultural soil analysis and crop health, they attracted a lot of interest and received good feedback.
From the automation of livestock counting to the improvement of the quality of production, HandsOn IoT solutions aim to help the agricultural sector to become smarter and more efficient.