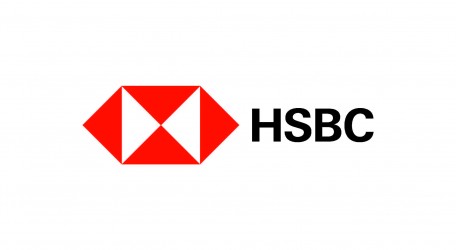 HSBC Malta reopened its branch in Rabat, Gozo, yesterday, Friday 12 March 2021. The branch had closed temporarily on 26 February due to positive testing for Covid-19. 
Crawford Prentice, Head of Wealth and Personal Banking at HSBC Malta, said: "Despite the challenging situation that we are all currently facing, HSBC Malta remains committed to providing essential branch services to its customers. In doing so, we will continue to ensure the highest possible safety standards to protect both our customers and our employees. Having taken all the necessary health and safety measures in line with the Health Authorities' guidelines, we are now in a position to reopen the branch and we now look forward to welcoming our customers back to our Gozo branch from Friday 12 March."
The Bank reminds customers that the majority of services can be availed of by using Credit & Debit Cards, Mobile, Internet, ATM and Deposit Machine services. The bank encourages customers to limit branch visits to essential matters only, at this time.
More information on HSBC Malta's services is available on http://www.hsbc.com.mt/covid