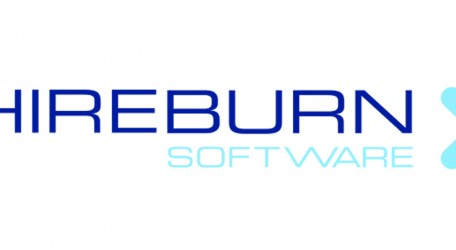 Shireburn Software made headlines at this year's Airport Council International (ACI) Latin-American and Caribbean Annual Conference and Exhibition, held in Cancun, Mexico from the 9th till the 11th November. Known for its pristine beaches and resorts, Cancun hosted top airport executives from the region, looking to improve the performance of their airports, expand their networks and learn more about the technology shaping today's airport industry.
Together with IKUSI, their distributor for the LATAM market, Shireburn Software attracted attention from several airports with their business solution proving to increase airport revenues and improve concessionaire performance. Already deployed in several airports around the world, Shireburn's Concessionaire Analyzer+ (CA+) is being met with great acclaim and favourable reviews, helping put not only Shireburn, but Malta on the map, as a partner with innovative solutions that provide a rapid return on investment for customers.
In the previous week, Shireburn also featured in this year's ACI Airport Exchange Conference and Exhibition in Paris. With over 2,500 visitors, ACI's biggest event in Europe focused on airport security, development and operations, environment issues and passenger experience.
Shireburn's solution has already been well received with installations currently at various stages of deployment at Copenhagen International Airport, Keflavik International Airport, Malta International Airport, Gibraltar International Airport and St Maarten in the Caribbean.
Building on their success in the local market, Shireburn continue to impress with excellent customer and support services whilst offering intelligent business solutions that help businesses succeed in their respective markets.