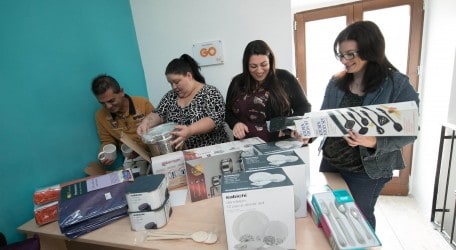 GO employees completed the refurbishment of the communal areas at Dar Niki Cassar, the YMCA's shelter for the homeless in Msida. Accommodating 30 residents, the shelter is part of the range of services offered by YMCA to the homeless. These range from the allocation of food and clothing to psychotherapy and counselling.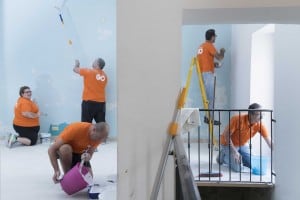 The initiative was organised by the GO Cares team who manage the GO Cares Employee Fund which is financed by employees' donations. The refurbishment included both redecorating the shelter's communal areas, which was all done by GO employees, and the supply of new furniture.
The GO Cares Employee Fund is an initiative through which GO employees voluntarily donate a small contribution from their salary on a monthly basis. This generates some €15,000 annually which GO employees are then able to use in order to support various worthy causes.