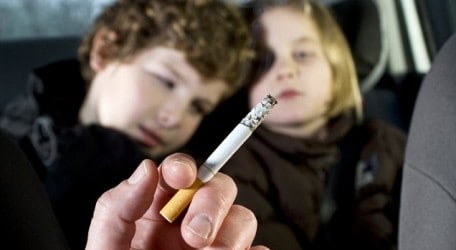 The Tobacco Industry Advisory Council (TIAC) believes that smoking in cars with minors creates dangers that need to be addressed. In this context, the reported initiative by the Ministry of Health, to establish a ban on smoking in vehicles where children are present, is fully supported by the Council.
The Tobacco Industry Advistory Council believes that an ongoing cooperation with the appropriate health authorities can ensure an orderly management of the market.
The Council is in full agreement with the Government's Youth Smoking Prevention programmes, as these reflect the over-riding belief that the choice of whether to smoke or not is one to be made by adults freely and without imposition.