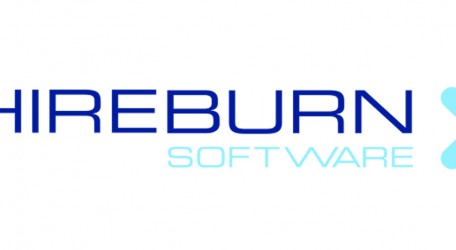 Shireburn Software has been shortlisted as a finalist for the Malta Communications Authority eBusiness Award for Best B2B Application. Shireburn entered with Concessionaire Analyzer+, its world-first solution for airports which it markets globally.
"We are obviously thrilled to have our airport solution rank amongst top B2B applications. Shireburn continues to push new boundaries and excel in business software development and support, both locally and overseas" commented John de Giorgio, Managing Director of Shireburn Software.
Shireburn's CA+ solution is currently implemented at CopenhagenInternationalAirport, Saint Maarten in the Caribbean, Gibraltar International Airport, Malta International Airport and is currently being implemented at Iceland's KeflavikInternationalAirport.
CA+ is a web based solution that enables these airports to better control, manage and boost their non-aeronautical revenues that emerge from commercial activities within the airport itself, such as retail, F&B and car parking amongst others. This revenue source is becoming increasingly important to airports to stay profitable.
The short listing for the MCA award was carried out by a specifically setup independent evaluation committee comprised of representatives of academia, industry and government. The winners for each category will be announced in an event ceremony that will be held in December.
This is the fourth edition of the MCA eBusiness Awards, singled out as a unique annual event of its kind in Malta because it is the only award that acknowledges the use of technology in the entrepreneurial efforts of individuals and organizations. A well established industry forum, these awards bring together talented ICT professionals to recognise innovative and unique business initiatives that blend technology with entrepreneurial flair.