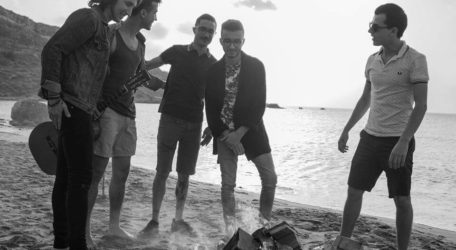 Red Electrick are still riding the waves of success of their debut single with frontman Joe Roscoe 'Right Here' , a track which saw them merge the original REK sound along with Roscoe's melodic acoustic vibe. 
8th August will be the release date of the follow up single ' G.O.R.G.E.O.U.S ' which is yet another super catchy tune that will have you singing along and swinging your hips in no time.
The sky is the limit for these 5 talented musicians and there is nothing holding them back. Be sure to catch them playing live throughout the rest of the year in various locations around Malta and Gozo to experience what Red Electrick are all about and that is electrifying every crowd they perform to.
For more updates and info on Red Electrick be sure to follow them on all social media platforms.