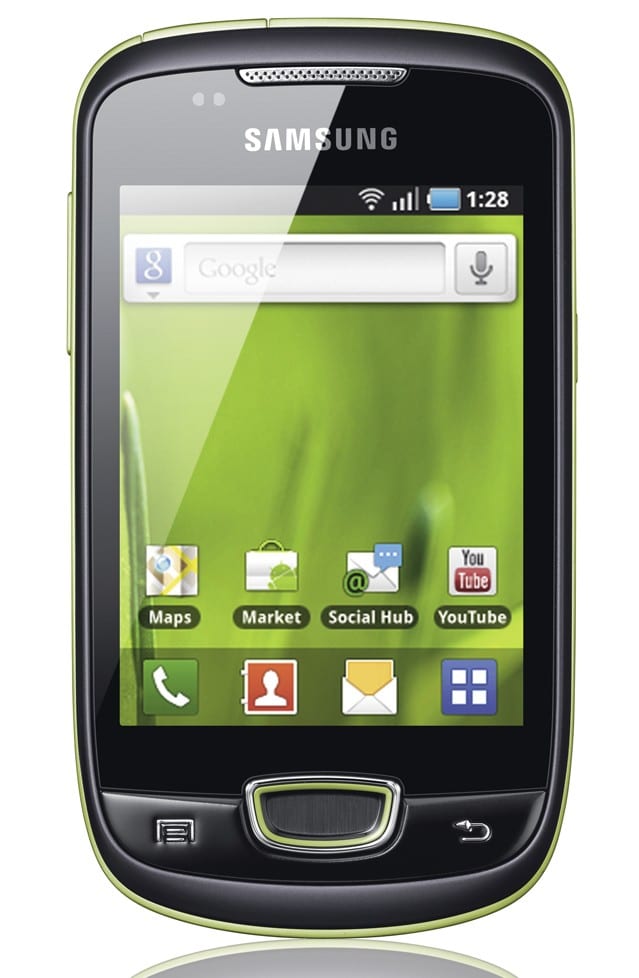 Customers who would like a young and daring phone with advanced features and versatility can now purchase the Samsung Galaxy Next, available at all Vodafone stores across Malta and Gozo.
The Samsung Galaxy Next's operating system, the Android 2.2.1 (Froyo) platform brings you the best mobile experience, with more than 100,000 apps from the Android Market. It is equipped with a powerful 600MHz processor and Wi-Fi, allowing fast web browsing, downloading of apps and sharing of content with friends. IM, email accounts and calendars can also be synced into one through the social hub service, so you do not need to spend time checking separate sites, letting you keep in touch with your love ones easily. With 'Swype' you can key text 1.5 times faster than standard texting and the Quickoffice allows you to access documents saved online via the Galaxy Next.
"We are pleased to offer the new Samsung Galaxy Next smartphone to Vodafone customers," said Alexandre Froment-Curtil, Head of Marketing at Vodafone Malta. "By taking advantage of its compact form and the Vodafone network, our customers can have connectivity to their emails, messages and mobile applications anywhere."
The Samsung Galaxy Next is available at Vodafone for the price of €169 or for free with Smartphone Plan 35, Smartphone Plan 55, Smartphone Plan 75, Smartphone Plan 95. For more information visit a Vodafone store or partner, call 247 for free from a Vodafone line or 999 9247 from any other line or log onto www.vodafone.com.mt.