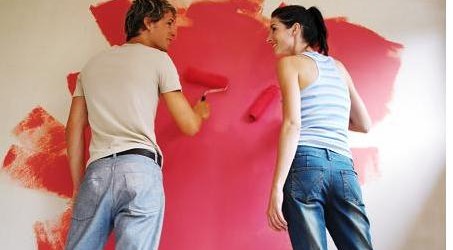 HSBC Bank Malta plc has announced that its special offers on Home Loans and Life Assurance Protection Policies are proving to be very popular, particularly with first time buyers and home movers. Both offers are scheduled to close on the 30th March 2013.
For as long as the offers remain available, customers taking out a new HSBC Malta Classic Home Loan may benefit from the special rate of 2.7% per annum for one year on a maximum loan amount of €150,000. All HSBC Bank Malta plc customers, including commercial customers, who apply for any new HSBC protection policies or increase the premium for an existing plan, will benefit from 3 months' worth of free life protection irrespective of taking out a Home Loan.
"Our offers present an extraordinary opportunity," said Paul Steel, HSBC's Head of Retail Banking and Wealth Management. "We are urging interested customers to act quickly since our campaign will close at the end of March."
More information about HSBC Malta's offers, products, and services may be obtained online at www.hsbc.com.mt; by calling HSBC's Customer Service on 2380 2380; by sending a text message 'HOME' to 7900 2380 (normal SMS tariffs apply) or  by visiting any of HSBC's branches in Malta and Gozo.