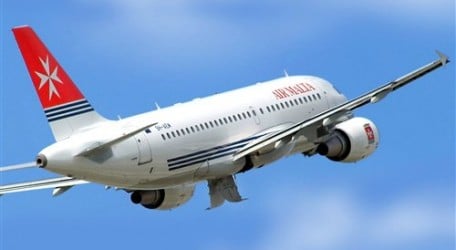 Common sense tells me that when you are axing jobs and offering early retirement schemes to shed your workforce it is because you cannot sustain a bloated payroll and you have run of out of money.In other words you're basically broke.
So can someone explain how that same company then turns around and manages to find enough to money to engage a marketing agency for a rebranding exercise?
And yet today's announcement from Air Malta tells us that this is exactly what is happening at our national airline which is somehow finding enough cash to re-brand itself, "to re-position itself in the market". This, I have been told, also includes changing all the uniforms. I can understand re-branding once the airline has got back on its feet and is financially sound..but now?
One of the major problems which have reduced the once successful airline to this state has been bad management and bad financial decisions. From where I'm standing it does not look like anything much has really changed.