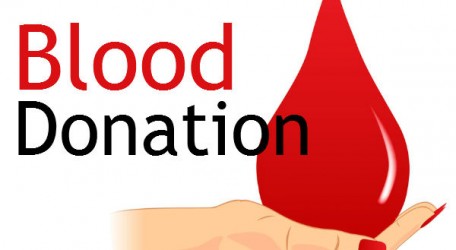 The Blood Donation Centre is appealing for more donors during these next few days when many are taking their annual vacation leave.
The accidents which occured over the weekend have led to a drastic depletion of blood reserves, and the blood bank is appealing to the public to go to the centre at Guardamangia to donate blood in solidarity with those who are recovering in hospital.
The centre is also appealing for more cautiousness while driving because, apart from the dangers posed by this negligence, it also leads to the blood reserves being adversely affected.
Today the blood bank will remain open until 6pm. It is important to take your I.D Card, driving licence or Maltese passport when donating blood and if possible, to encourage others to donate as well.
The blood bank is open daily between 8am – 6pm.