The tenth programme in this series appeared on TVM last night. To watch a repeat go to http://www.maltashortfilmfest.com/.
My Tired Father (Bulgaria)
Maya Vitkova / Director
8-year-old Darja thinks that she heard a mouse in the middle of the night. The child's fear of the mouse leads to far deeper emotional problems in this family. Can they solve their issues or is it time to move on?
My Father's Habit (Malta)
Marlon Caruana / Director
After having a very difficult childhood as a boy, the father tries his best to be a perfect father. But one day the truth changes everything.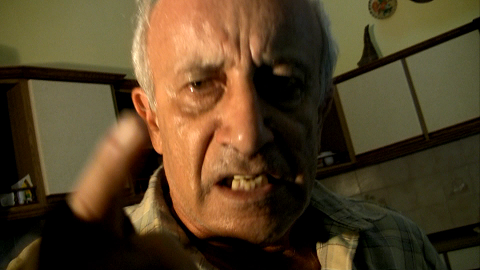 TheTurkey
Anna Margarita Albelo / Director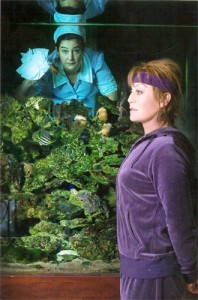 In this comedy film. We meet Helene, who today emancipates herself from her ungrateful family. She has dedicated her life to keep a perfect house, children and husband. It's her birthday, but at her party she'll make a gift to herself.
Voting can be done via :
– SMS to the number 50615050. Open to residents inMaltawho are GO and Vodafone subscribers. Voters are eligible to win prizes.
– E-mail to [email protected] for international viewers.
– The opinion poll on our website http://www.maltashortfilmfest.com/.
Please note that SMS and e-mail voting has to clearly indicate the name of the film in order for it to be valid.