Programme 8 in the Malta Short Film Festival series will be shown tomorrow Tuesday 21 August at 9.45pm on TVM
The Devil Walks Among You (Canada – Fiction /Horror)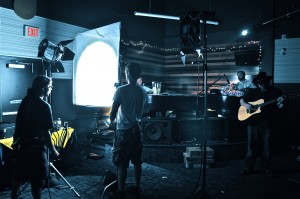 This tale of the macabre is about a diner along a dark stretch of the road that receives one final customer of the night. The Devil.
This is not for sale (Malta – Fiction)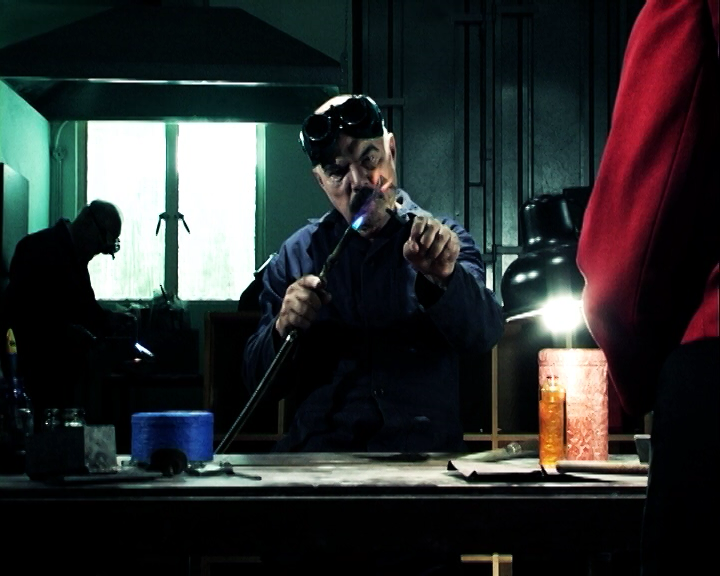 As the devil retires, he decides to get rid of all his tools. However one of them is not for sale.
Moscow (UK – Fiction)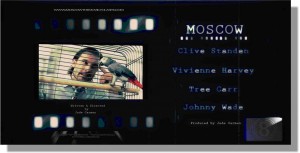 Roger meets his match when he shacks up with girlfriend Belinda, because her second love is Moscow, an African Grey Parrot. While Belinda is out, Roger brings in his girlfriend.
Voting can be done via :
– SMS to the number 50615050. Open to residents inMaltawho are GO and Vodafone subscribers. Voters are eligible to win prizes.
– E-mail to [email protected] for international viewers.
– The opinion poll on our website http://www.maltashortfilmfest.com/.
Please note that SMS and e-mail voting has to clearly indicate the name of the film in order for it to be valid.