Fourth programme
This week three films will be screened during the programme The Malta Short Film Festival being shown on TVM every  Tuesday night.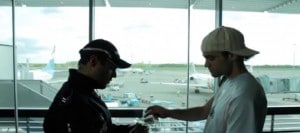 The first is God's Hand (Luxembourg) about the issue of immigration of Argentinean people and their conflict in Italian suburbs inLuxembourgin the seventies. The title is a clear reference to Maradona's famous goal known as Hand of God.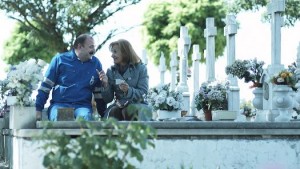 The second film is The Cortege from Spain, a film perfectly balanced with love, tragedy, comedy and dramatic moments. Capi is a gravedigger whose monotonous life is changed once he sets eyes on Maria that visits the cemetery to put flowers on her husband's grave.
The third film is a dance film from Malta, entitled Butterfly, an encounter between good and evil.
Voting can be done via :
– SMS to the number 50615050. Open to residents inMaltawho are GO and Vodafone subscribers. Voters are eligible to win prizes.
– E-mail to [email protected] for international viewers.
– The opinion poll on our website http://www.maltashortfilmfest.com/.
Please note that SMS and e-mail voting has to clearly indicate the name of the film in order for it to be valid.