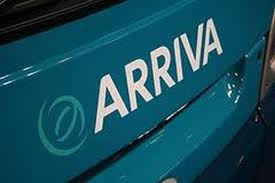 Arriva's extra services during the Carnival days proved to be very popular with commuters. During Carnival, between Friday 8th February and Monday 10th February, Arriva included increased services and shuttles in Malta and Gozo, as part of the on-going effort to offer add real value.
The services were very well received and a number of commuters even went so far as to comment positively on the company's Facebook page.
There was also a good response to Arriva's shuttle service in Nadur and to the appeal for people to use the bus to go to avoid traffic and parking stress.
Arriva also added spare buses on all services to and from Valletta so that frequencies on all routes increased as needed according to demand.
A spokesperson for Arriva said that they are very pleased with the success they had. He also said that the extra services introduced for short periods of time, especially during holidays, familiarises new users to the services available and who often this encourages them to become regular users.