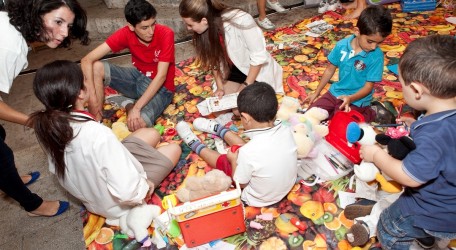 Around 15,000 people attended the 2nd edition of "Science in the City" held at the end of September in Valletta. It was held as part of the pan-European event Researchers' Night 2013. Almost 1.2 million people participated in similar activities in 300 different cities from across Europe.
The figures, based on estimates provided by the event organisers in each country, represent a record in the history of the event.   It is higher by almost 20% over 2012 estimates.   Participation figures have been exponentially increasing since the first pan-European edition in 2006.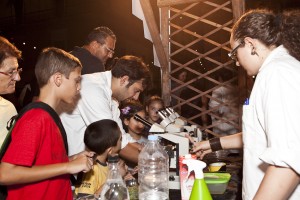 These European events are supported by the Marie Curie Actions of the EU that promote the development of scientific careers and the mobility of scientists across member states and other countries.
Coordinated by the Research Trust of the University of Malta (RIDT) and the Malta Chamber of Scientists, the Malta event was supported by the FP7 Programme of the EU, the University of Malta, and the Malta Arts Fund. Valletta's main areas were bustling with scientific, artistic and entertaining activities, making Science in the City a truly special and memorable event for everyone.