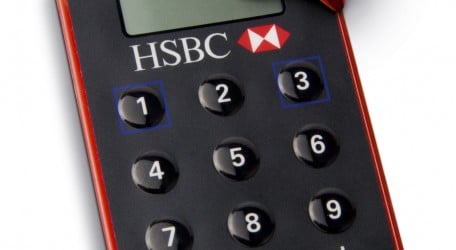 HSBC Malta customers have started to enjoy free Personal Internet Banking, following the Bank's decision to remove the annual subscription fee as from 2 January 2014.
"We are removing the annual subscription fee connected with HSBC Malta`s Personal Internet Banking to further encourage the use of this online channel. As customers increase the use of online banking for their simple day to day banking requirements, HSBC's expert staff and financial advisors will have more opportunities to spend quality time with customers in our branches to discuss their wider banking needs," said HSBC Malta`s Head of Retail Banking and Wealth Management, Paul Steel.
HSBC Malta has recently upgraded its public website and Internet Banking service to the HSBC Group's latest platform. This also included the introduction of the HSBC Secure Key which provides the latest standards in online security.
"Customer behaviour shows a clear trend towards increased use of the internet, phone and mobile channels and with good reason as these offer the most convenient, secure  and efficient ways of carrying out simple banking transactions," Mr Steel said.
Customers who hold an HSBC debit card or are subscribed to the Phone Banking service may register directly via the Bank's website hsbc.com.mt. Alternatively, new or existing customers may visit their nearest branch to be provided with this service. More information is available on the Bank's website at www.hsbc.com.mt