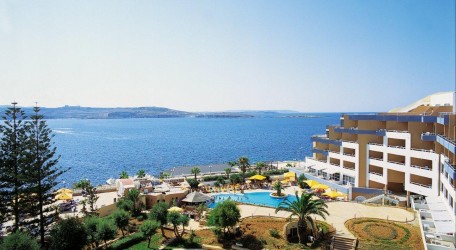 The Board of Directors of Dolmen Properties p.l.c., has decided to redeem the remaining balance of the Bonds in respect of the €10,949,470, 6% Secured Bond Issue 2010-2013 following the pre-payment of €5,475,076 in November 2010.
In line with the Offering Memorandum, the Issuer will be implementing the option to redeem the Bonds almost a year prior to their maturity on 20th November 2013.  A spokesperson for Dolmen Resort Hotel confirmed that 2011 was one of the best years during which revenue increased to reach an all-time high of €11.84 million, an increase of 8.3% over the previous year.
This was due to a higher occupancy and a marginal better average room rate and very much in line with the continued and gradual recovery of the local tourism industry during 2011.
Bondholders who appear on the register as at 2nd November 2012 ( up to and including trading activity on the 30th October 2012), will be receiving the principal amount together with the yearly interest payable on 20th November 2012.