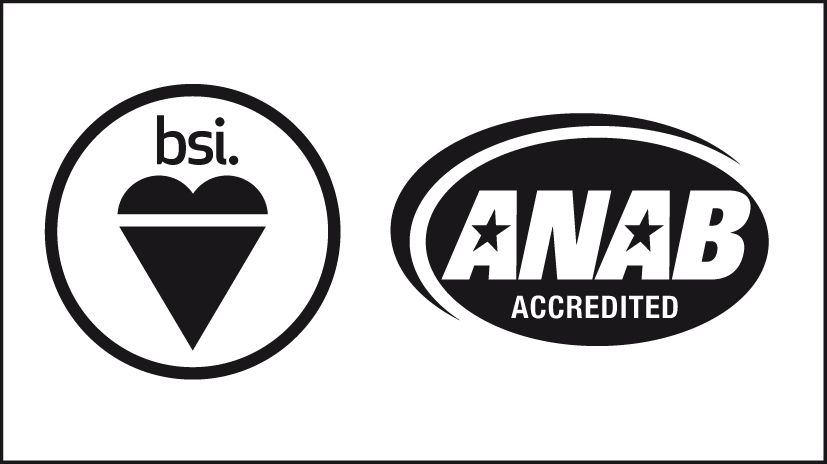 BMIT Ltd, Malta's leading data centre, cloud and managed services provider announced that its 2 data centres in Malta have achieved ISO/IEC 27001 certification – the highest international standard for information security management. This achievement follows rigorous and independent review of the company's information security management system for data centre facility management by BSI – British Standards Institution.
"Gaining certification from an accredited certification body such as BSI demonstrates that the security of our information has been addressed, implemented and properly controlled," said Gordon Bezzina, Chief Technical Officer at BMIT. "This certification recognises the company's ongoing commitment to reducing information risks faced by our clients and demonstrates a higher level of information security than most businesses could expect to achieve in their own right. By endorsing the company's internal information security management system and processes, the ISO/IEC 27001 certification sets a security benchmark in information and process management that our clients can rely on."
ISO/IEC 27001 defines the requirements for establishing, implementing, operating, monitoring, reviewing, maintaining and improving a documented Information Security Management System. The audit takes into account all these factors and assesses them with regards to the organisation's overall business risks. BSI conducts the audit and assesses the operation of a data centre, as well as all available applications, IT systems, processes and services provided by BMIT's employees and contractors.
BMIT is a leading provider of data centre, cloud and managed services.  With a customer base spread all over Europe and ranging from retail to financial to gaming customers, BMIT offers an extensive suite of services aimed at both SMEs and corporates.
BSI (British Standards Institution) is a global organization that equips businesses with the necessary solutions to turn standards of best practice into habits of excellence. Formed in 1901, BSI was the world's first National Standards Body and a founding member of the International Organization for Standardization (ISO).