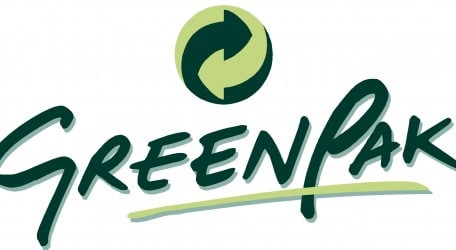 GreenPak's 'Nirriċikla għall-Istrina' campaign came to a successful end registering an astounding collection of 11.5 million plastic caps weighing over 34.5 tonnes, surpassing last year's record of 7 million plastic caps. This effort will culminate with a donation that will be presented by members of the GreenPak Coop Society to the President of Malta, Marie Louise Coleiro Preca, during l-Istrina 2015 charity marathon.
The campaign, energetically driven by GreenPak for the 5th consecutive year, brought together over 138 schools and 36 entities from different sectors with the aim of collecting funds through the gathering and recycling of plastic bottle caps.
GreenPak Senior Manager Denise Brincat said: "GreenPak's 'Nirriċikla għall-Istrina' shines as a true charity success story for our community and captures what the Christmas spirit is all about – helping each other out especially those less fortunate."
GreenPak's Waste Education Officer Charlene Mercieca Magro, along with GreenPak's mascot, Green Gary, is visiting various schools, local councils and organisations in Malta and Gozo presenting all the participants with a Participation Certificate following the end of the campaign.
"We would like to thank and congratulate all the participants who have been collecting plastic caps since the campaign's official launch way back in April 2015. Their overwhelming response and unabated enthusiasm further encourages us to continue providing recycling opportunities in a responsible manner," added Ms Brincat.
As one of Malta's major charity events, l-Istrina is organised by the Malta Community Chest Fund and involves the airing of a 12-hour TV marathon on Saturday 26 December 2015.
GreenPak Coop Society is a MEPA authorised scheme and is a founding member of EXPRA, the European organisation promoting producer responsibility schemes internationally. GreenPak is also backed by PROEurope, an umbrella organisation of 35 national producer responsibility systems engaged in the selective collection and recycling of packaging waste.
For more information regarding GreenPak, including its waste collection scheme, bring-in-sites and other information one can visit the GreenPak website www.greenpak.com.mt, via email: [email protected], GreenPak Coop facebook page or contact them on telephone: 2166 1081.