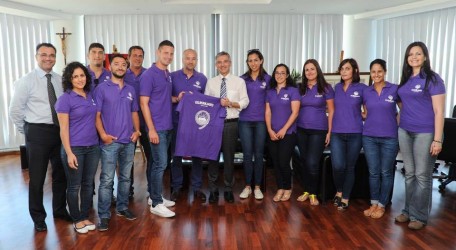 Tezara (second from right)  with the rest of this year's group who will be climbing Kilimanjaro for charity
In December, yet another group of locals will venture up the slopes of the highest free-standing mountain on the planet, Kilimanjaro, in the hope of making it to the summit and at the same time to fundraise for a worthy cause. Joining them in this expedition is a familiar face: Tezara Camilleri, who is known to viewers for her work in Il-Klikka and who has recently also turned to modeling, including being the face of Wedding Day magazine's summer issue.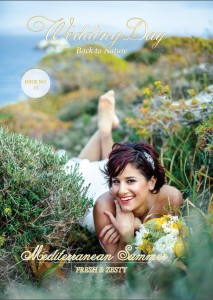 At the moment, the whole group is training hard to ensure they are physically fit for this daunting challenge.The previous eight expeditions up the mountain were very successful, both in terms of the skills and stamina of the group as well as their fundraising success. In fact, over € 520,000 have been collected so far and invested in the construction of a school and convent in the Ethiopian village of Bulbula, a wing for a 3-in-1 project, a house hosting 100 physically disabled, deaf and blind children in Kenya, a clinic in Sakko, and a kindergarten school in Gambella, Ethiopia.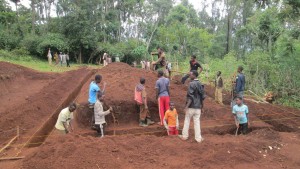 This time round the Kilimanjaro Challenge 9 expedition will be fundraising to collect €70,000 to finance the construction of another kindergarten school, this time round in Dembidolo area, Ethiopia.
For more information and to find out how to donate to this worthy cause please go to the Kilimanjaro Challenge 9 Facebook  http://kilimanjarochallengemalta.com/