World Champion Obstacle Course Race (OCR) Athlete Ida Mathilde Steensgaard, together with the Guinness World Record Breaker and OCR Athlete Thomas van Tonder are coming to Malta for the upcoming The Grid Events.
The OCR Red Bull athletes, who will be visiting Malta in April and June will be able to train a total of 8 females for the Grid Arena event in July and another 8 males for the Grid Main Event in May.
Red Bull and The Grid are annoucning an open call for those interested to join the athletes' teams, with a maximum of 50 athletes being accepted for each team selection.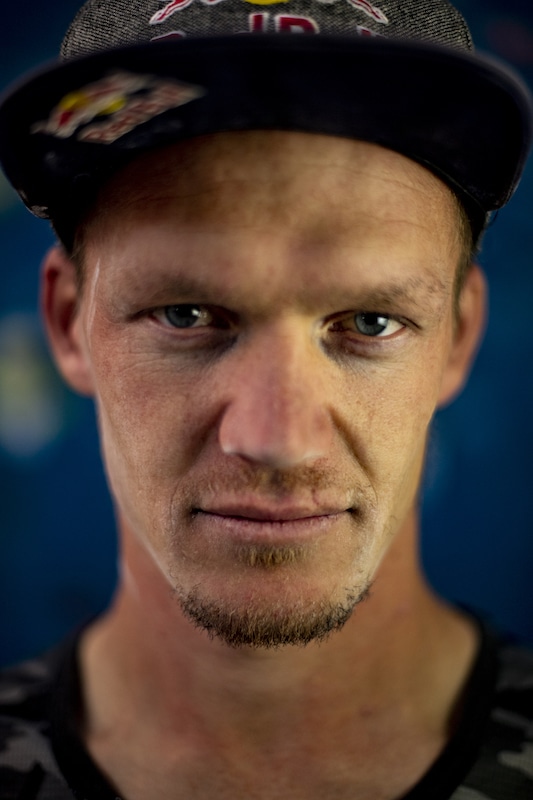 The male team selected by Thomas will take part in the Elite Wave of the Main Event in May and the female team selected by Ida will take part in the Female Elite Wave of the new Grid Arena in July.
In OCR, Ida Mathilde Steensgaard is one of the most distinguished athletes around. She has already won the national championships in her home nation of Denmark and scored a gold medal in the European Championships while setting her sights on conquering some of the sports biggest events.
South African Thomas van Tonder is also one of the big stars of obstacle course racing. The South African athlete started OCR in 2013 and finished second in his first race. Within three years he'd turned pro. Fast forward to 2019 and among many other wins, Thomas has won 17 Warrior Black Ops Elite races, won the National Championship and Series Championships in 2016 and 2018 (he was runner up in 2017).
He has also competed in four OCR World Championships and placed in the Top 10 three times. On November 17, 2020 Thomas entered the Guinness World Record books when he achieved the fastest-ever 50m rope climb.

The selected 16 will then continue to be trained and monitored by both Thomas and Ida themselves.
"We can't wait to come to Malta, and set-up the teams that want to get more specific tips and techniques for the upcoming OCR race "The Grid". We will be selecting a team of 8 athletes each, which can proceed to specific individual training sessions to improve their training towards "the Grid" OCR races in May and July. You don't have to be an elite obstacle racer, but just you need to thrive and learn with a positive attitude to take on a fun challenge. I promise, it will be fun!!".
Participation is free and you can apply on https://thegridmalta.com/ida-thomas/.