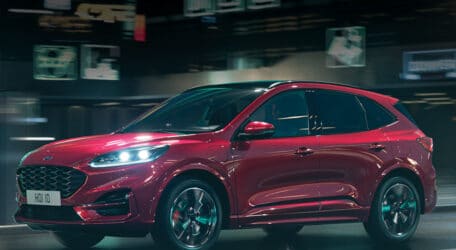 It's decision time for all those who are still contemplating if they should invest or not in a new Plug-in Hybrid vehicle. The Government's financial scheme, which has been on offer for the past months, to further promote the use of new or used Plugin Hybrid vehicles, will now only be available for cars ordered by the 31st of May 2022.  
 
So, grab your last chance to benefit from a financial grant of €11,000, when buying a new Plug-in Hybrid vehicle from Malta's leading automotive company, GasanZammit in Mrieħel.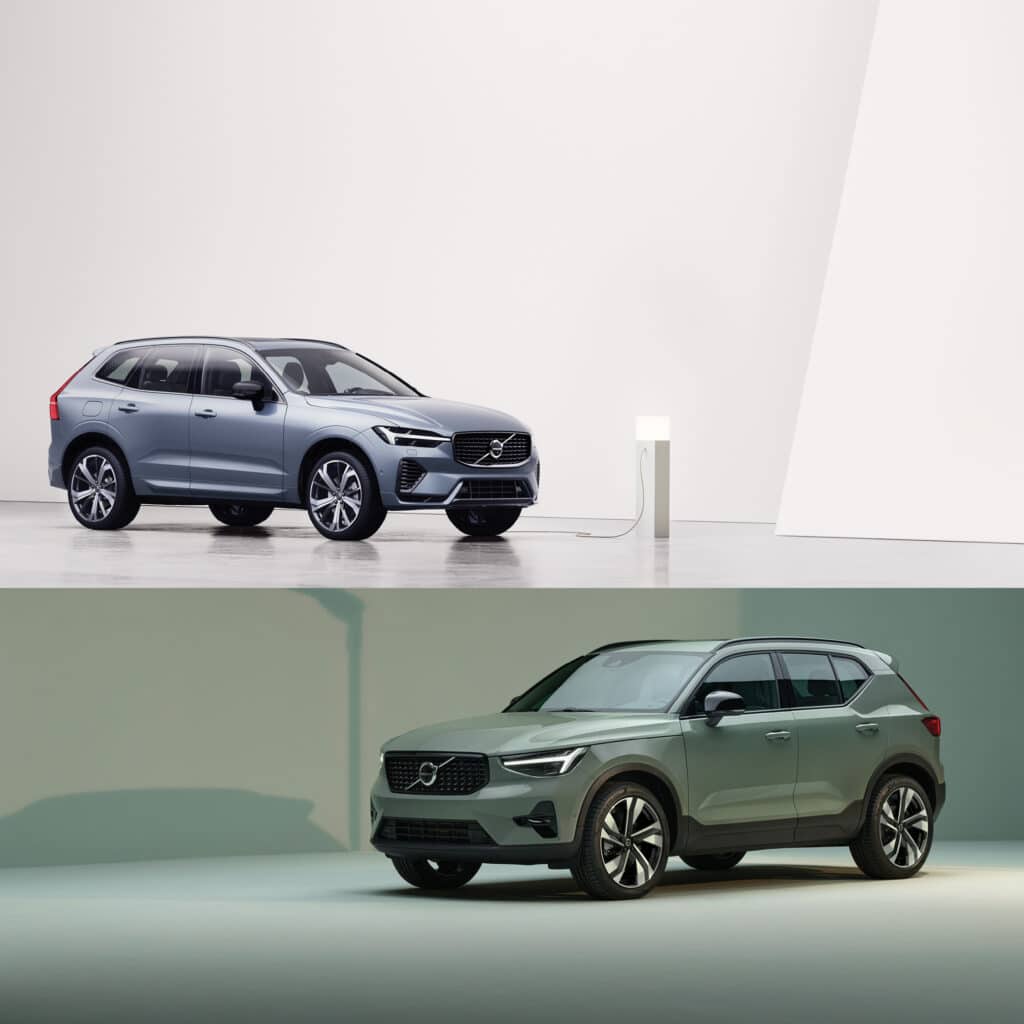 GasanZammit represents a strong portfolio of world-renowned brands under one-roof, and when it comes to car electrification, it has pulled together some of the best hybrid vechiles currently on sale, namely Ford, Honda, Isuzu, LEVC, Mazda, Maxus and Volvo. During the past months, many took the opportunity to take the cash and let the credit go, making the most of the Government's financial scheme. This national plan of action was intended to incentivise the reduction of vehicle pollution and reach carbon neutrality by 2050 hence encouraging more people to purchase electric or plug-in hybrid vehicles. 
 
Some of the most popular Plug-In Hybrid car models at the Mrieħel showroom were the Ford Kuga and the Volvo XC40 and XC60. You are still on time to own one of these models, whilst benefiting from the Government's financial grant of €11,000 if you had to place your new car order by the 31st of May 2022.   
 
It's the hour of decision. If you want to switch to Plug-in Hybrid and save money when purchasing your new car, you've got to decide. The countdown has started. Avoid regretting not taking a decision to benefit from this last-minute opportunity. Visit the Mrieħel showroom of GasanZammit and choose your next vehicle.