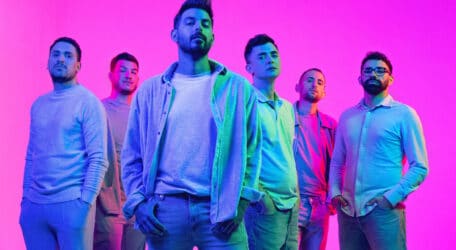 Following the release of their new album, The Travellers will be releasing their latest single, 'Siġġu Vojt' together with its music video, on 6th December 2021.
How many times have we heard the story on the news? A drunken driver lost control of the vehicle. A driver under the influence was involved in an accident, resulting in loss of life. And ironically such news is mostly prevalent during the festive season, during the time where people are supposed to take care of each other.
With their latest single, Siġġu Vojt, The Travellers will be collaborating with Transport Malta to send a message to the general public: Don't drink and drive.