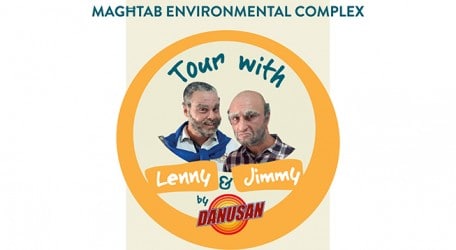 The public will have the opportunity to visit the Maghtab Environmental Complex on Sunday 7th May from 11am till 5pm. This Open Day will give visitors a better understanding of the management of waste we all generate, by experiencing how the waste management facility and engineered landfill are operated. Visitors will be able to join site tours led by Wasteserv representatives and animated by Jimmy and Lenny, comical characters created by the much loved personalities Danusan.
A full day packed with activities is guaranteed appealing to both adventure seekers and those interested in more leisure paced options. A zip line across the facilities in the Complex, archery competitions, gladiator games and even pony rides for kids are among the highlights lined up to ensure a great day out for all.
Access to the Complex is through the new entrance on the Coast Road. Entrance and participation in all activities are FREE of charge. Further details of the event can be found on http:/www.wasteservmalta.com.